PERFORM
A Marie Skłodowska-Curie Training Network
PERFORM is Pioneering the Digital Future for Omnichannel Retail Managers
What is PERFORM?
PERFORM is a training network for young researchers in the field of Digital Retail.
It is formed by european universities and industry partners. Our goal is to prepare the next generation of Digital Retail Managers and tackle Digital Retail challenges through a combination of training and research.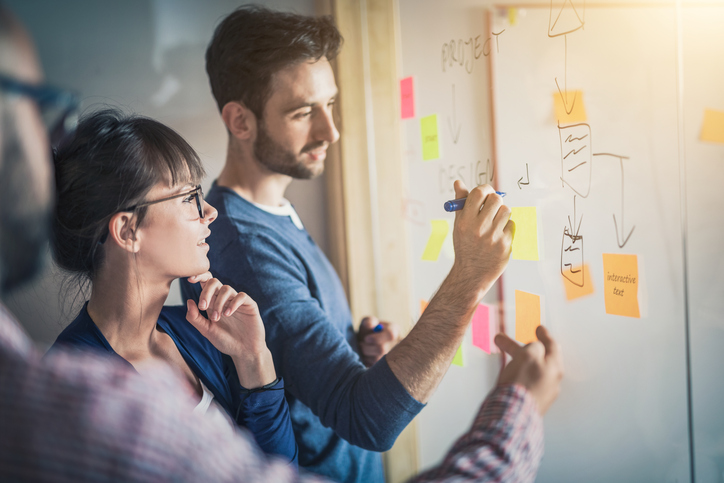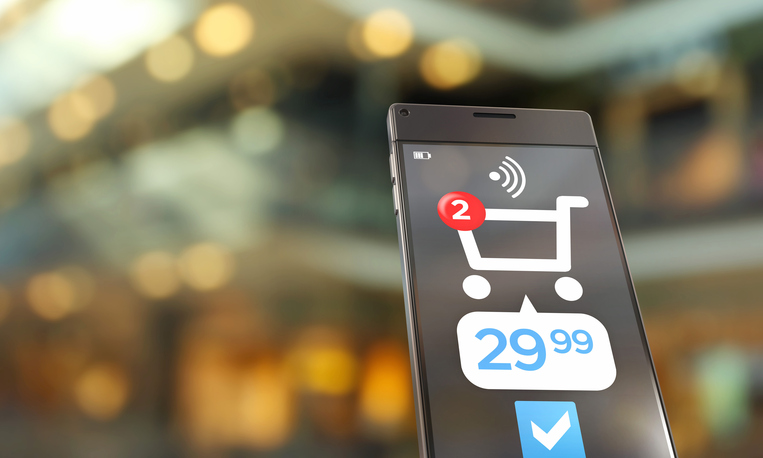 What does PERFORM offer?
PERFORM offers:
15 fully funded research positions to develop and hone skills that are key to being a successful and innovative researcher.
The opportunity to carry out an exciting cutting edge research project related to Digital Retail and to write a PhD thesis about it.
High-quality training on Digital Retail within a European Network.
Who can apply?
Researchers and graduates from any nationality that are in their early stage of research. At the time of recruitment in fall 2018 applicants must not have more than 4 years of research experience.
Check detailed eligibility criteria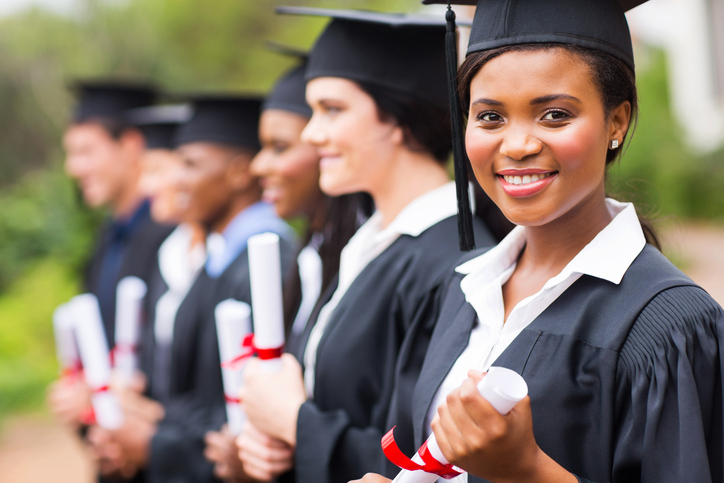 How is the application timeline?
We are currently evaluating the interviews of the recruitment workshop and we are checking the eligibility of the interviewed candidates to enroll in the PhD programmes. .

Due to the specific requirements for participating in Marie Skłodowska-Curie European Training Networks there may be open positions even after the recruitment workshop. Consequently, we encourage everybody to still send in applications. These applications will not be considered for the recruitment workshop, but will be evaluated in incoming order for every position that is still open after the recruitment workshop.
Check Application Procedure for details

Applications should be sent electronically to  application@perform-network.eu


The following European Universities and Industry Partners take part in PERFORM: ​
| | | | |
| --- | --- | --- | --- |
| |   Dublin City University (DCU), Ireland, Coordinator​ | |   Unimarkt, Austria​​ |
| | | | |
| --- | --- | --- | --- |
| |   University of Applied Sciences Upper Austria (FHO), Austria​ | |   Scheer GmbH, Germany​ |
| | | | |
| --- | --- | --- | --- |
| |   Linneaus University (LNU), Sweden​ | |   Intouch, Ireland​ |
| | | | |
| --- | --- | --- | --- |
| |   TU Eindhoven (TUE), Netherlands​ | |   Intersport, Austria​ |
| | | | |
| --- | --- | --- | --- |
| |   Johannes Kepler University (JKU), Austria​ | |   NTS Retail, Austria​ |
| | | | |
| --- | --- | --- | --- |
| |   Raiffeisenlandesbank Oberösterreich AG (RLB), Austria | |   Technology For Mobile, Poland |
| | | | |
| --- | --- | --- | --- |
| | AWS-Institute for digitized products and processes (AWS), Germany | |   BlueRock Logistics, Netherlands |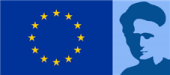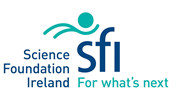 Stay informed and subscribe to our newsletter: ​