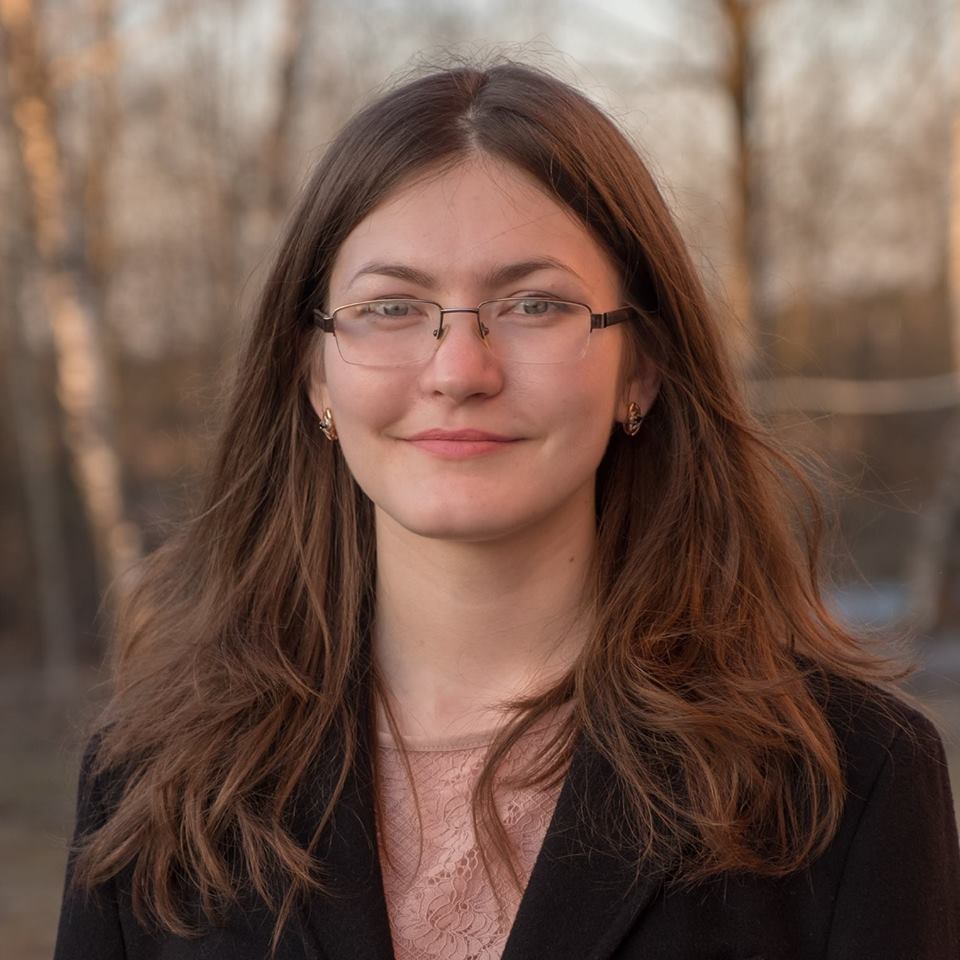 This story started 6 months ago on my first day as a Ph.D. Candidate at the Eindhoven Technical University and Marie Skłodowska-Curie Research Fellow within PERFORM. Although it possibly started more than 8 years ago, when I was eager to learn physics and enrolled at the Moscow Institute of Physics and Technology. Or even in my childhood, when something piqued my curiosity about the things around, so I wanted to know the way of how the world works. Nevertheless, this is not a story of the journey, that led me to this point, but rather the depiction of my current destination.
As noted above, I studied Physics and Mathematics in Moscow, and my background was mainly theoretical at the time. Then I gained more applied knowledge in management and operational research during a Master degree. And I decided to work on a problem that is not purely theoretical like a spherical cow but can be implemented in a foreseeable future. Something that is about our daily lives, that interacts with industry and customers, that may positively affect on the society… hmm, I think, that this explanation is quite close to the motto of our university research group projects. 
I am a part of Operations Planning and Control group, which is hosted by Eindhoven Technical University as a Ph.D. student. Last year I moved to the Netherlands, learned the art of biking with no handlebars, but still, I am not used to cheese sandwiches for lunch. I live in Eindhoven, that is probably not the most charming, but definitely one of the most comfortable and well-organized cities which I had a chance to visit. 
As well as this, I am a part of PERFORM community. Indeed, for me PERFORM is not just an organization or research project, this is rather the community. We work in the one mutual project, in a similar area, we build similar knowledge in this topic and we communicate fruitfully during our meetings. So, we are a team of people with similar ideas moving in one direction. However, it needs to be said that the opposite would also be true. Our researches are so diverse, that sometimes I wonder, how PERFORM project can cover so different topics? Somebody study consumer behavior in retail, the other works in the field of retail logistics. And I feel that diversity matters: we perfectly achieve synergy between such opposite areas of the one object.
I take comfort in the recognition that there are a dozen and one person who deals with the same problems, who understand me and will send words of support or a nice joke at any time. This helps and motivates. We work together. We have fun together. I hope, we will meet each in the one project in the future. Although I am not sure that we will choose similar directions hereafter.
Before my experience in this position, I was completely sure that I need a Ph.D. degree in order to gain enough specific knowledge for working under interesting problems in the industry. However, after a few months of working here, I took a little glimpse into the fascinated scientific world. And realized that it is not so divorced from reality and restricted by rules as I thought. Meanwhile, I took my time to make a decision between the academic and industry career. I just set several scientific specific milestones, which will show at the end of my Ph.D. if I am skilled enough for academia or it will be wiser to specialize in some specific area in the industry.
Recent Posts about Albina
Collaboration with industry is one of the main goals of the PERFORM training network. In order to achieve this goal, Albina Galiullina, and Somayeh Torkaman, Ph.D. students at the Eindhoven…