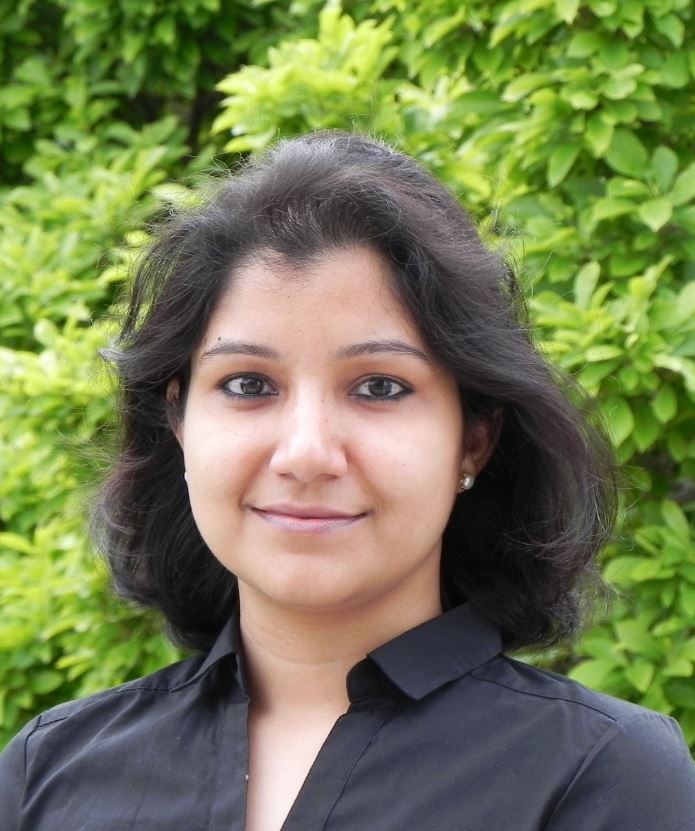 Hello! I Am Aparna Lohiya, I belong to a small and beautiful village in the central India. I did Bachelor of Technology in Metallurgical Engineering from National Institute of Technology, India, and Master of Business Administration (MBA) from Kansas State University, USA. I have over six years of industry experience in the manufacturing and service industries working as Manager in Essar Steel Ltd. and Visakhapatnam Steel Plant in India, and as Business Analyst in Steel and Pipe Supply in Houston, Texas, USA.
My host institution for PhD is Linnaeus University (LNU) in Sweden. Being a PhD student at the department of Information System at LNU, I am also a part of Gunilla Bradley Centre, which is a team of interdisciplinary researchers that focuses on the use of digital technologies for value creation.
Marie Curie Training Network has provided me the platform to do research in my area of interest and also be a part of a huge network of Marie Curie Alumni, this in turn will help be grow professionally as well as personally. I am ESR#2 and my research focus is on business model for omnichannel retail. My experience so far has been really great. The whole PERFROM team including all the ESRs, supervisors and project managers make a wonderful team and I look forward to learn more from each of them.
Living and experiencing Sweden is little different especially in terms of weather, after spending years in India and USA but the country is beautiful in its own term. After completing PhD, I plan on working on research areas of my interest and be a part of academia as well as in some form as a consultant for industry, so that I can channelize my research toward practical implications also.
Recent Posts about Aparna
Introduction: The history of retail has existed since ancient times, it started as a barter system and archaeological evidence for trade dates back more than 10,000 years. With time, barter…