Shubham Jain (ESR 14) and Daniel Mora (ESR 13) started their secondment at Johannes Keppler University in Linz, Austria. Both the ESRs are enrolled in the university as Ph.D. students in the field of 'Sozial- und Wirtschaftswissenschaften', and are carrying their secondments at the Institut Für Digital Business. The institute is headed by A. Univ. Prof. Mag. DDr. Johann Höller while Mmag. Dr. Martin Stabauer acts as the Deputy head of the institute. The institute currently has five different research projects including ETN-PERFORM.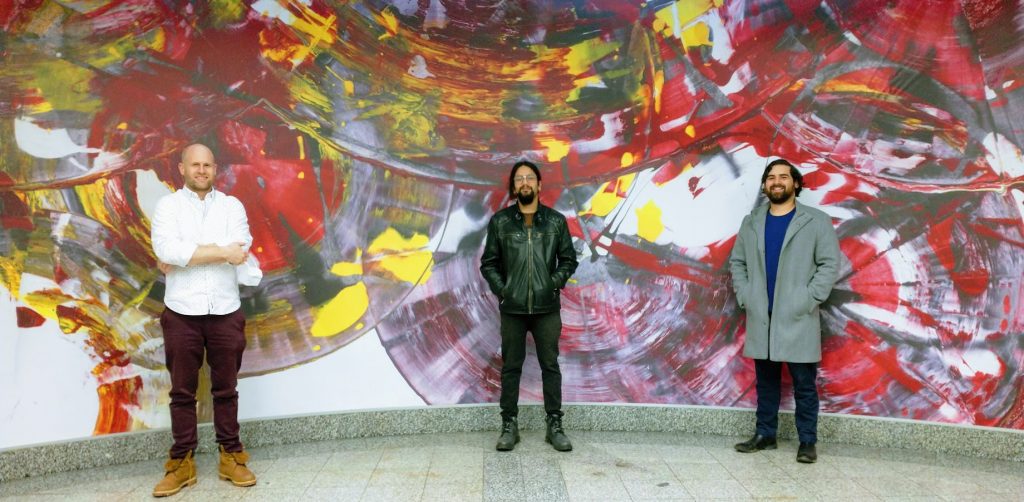 The ESRs started their secondment in October 2020 and will continue until February 2021 as visiting scholars in the institute. During this period, the ESRs are aiming to enrich their individual research projects with the expertise of the institute. Along with this, they will be engaged in the university coursework to accelerate their progress in the Ph.D. Program. The course work includes subjects such as Philosophy of Science, Quantitative and Qualitative research methods, Gender and Diversity, Ethics and Society, and so on. These topics have been used extensively in business research and thus contribute towards the goal of training the researchers to produce relevant insights in the age of digital retail and be capable to work in the domain from an ethical point of view. The ESRs have also been involved in feedback sessions from the institute staff towards validation of their research in an academic and industrial context.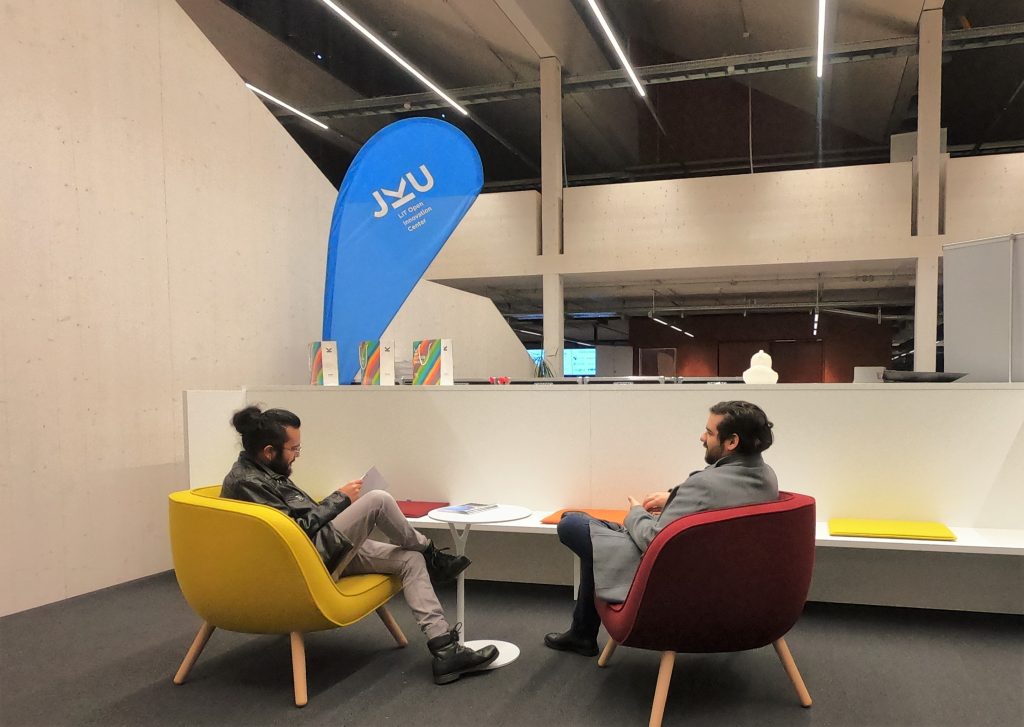 Being in Austria, the secondment also gave the ESRs an opportunity to be involved in the Marie Curie Alumni Association's Austrian chapter which is chaired by Veronica Nabbosa, who is also a member of PERFORM. Shubham and Daniel interacted with a number of Austrian researchers during the online meeting organized in November 2020.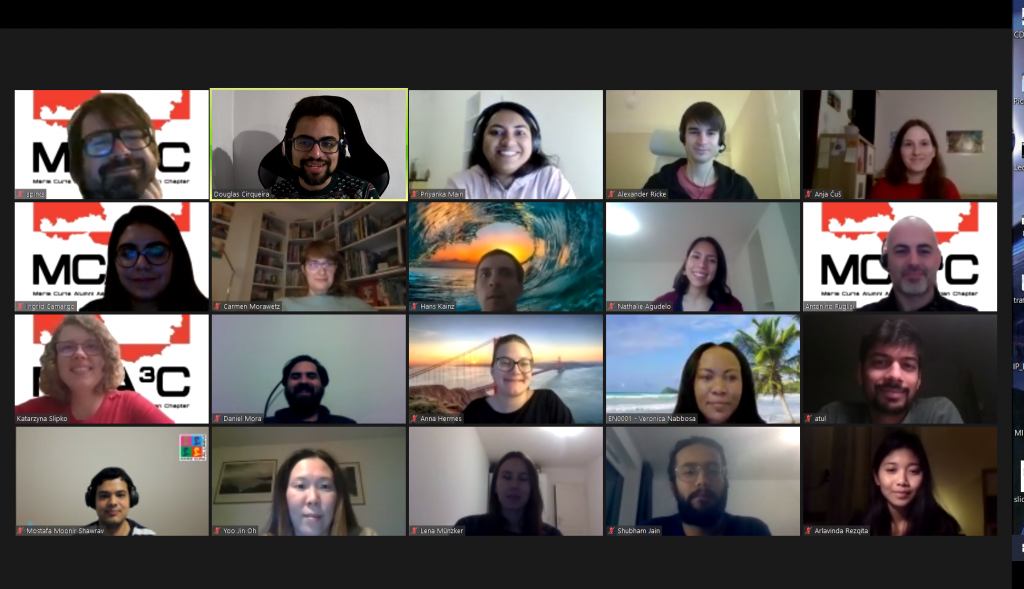 COVID-19 pandemic has brought up a lot of challenges in the period, but going along with the global trend, the researchers have adopted a more digital way of working on a daily basis to make the secondment a success.