Collaboration with industry is one of the main goals of the PERFORM training network. In order to achieve this goal, Albina Galiullina, and Somayeh Torkaman, Ph.D. students at the Eindhoven University of Technology, completed their secondments at the BlueRock Logistics B.V.
In her project, Somayeh studied the stability of routes in a fashion industry:
During the secondment, I worked on the routing problem of a company that specializes in supply chain management for fashion and lifestyle brands. This company delivers the products to its customers every day and therefore should solve a routing problem daily. The objective of this secondment was to examine the stability of trips in this company on a weekday basis to investigate the possibility of developing a blueprint solution for this problem. Together with the BlueRock experts, we introduced and calculated some KPIs to help this company provide the same routes for each weekday if there is stability in the trips.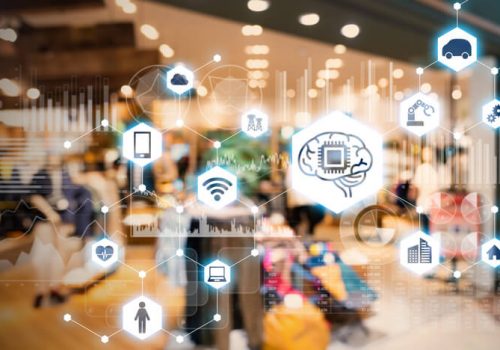 In her project, Albina studied a logistic problem in a leasing industry: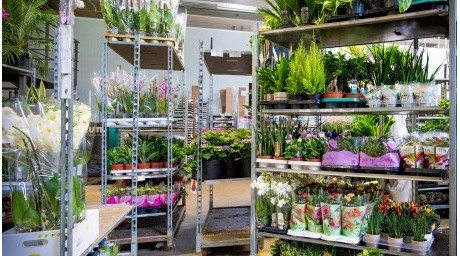 During the secondment, I studied the operational business processes of a European leasing container company. The main purpose of my work was to investigate the applicability of the demand management mechanisms in the container repositioning problem. Together with BlueRock analysts we developed a container repositioning model  that incorporates demand management approaches into transportation optimization. I evaluated the model using real business data provided by the company, and showed promising improvement in transportation efficiency due to implementation of our approach.
Somayeh and Albina would like to express their appreciation for BlueRock specialists Mauro van Pinxteren, Sander Siemons, Mark Stobbe, Julia Lauret, and Ruud Simkens for their great support and guidance during these projects.
This post was prepared by Somaye Torkaman and  Albina Galiullina, early-stage researchers within the PERFORM project.