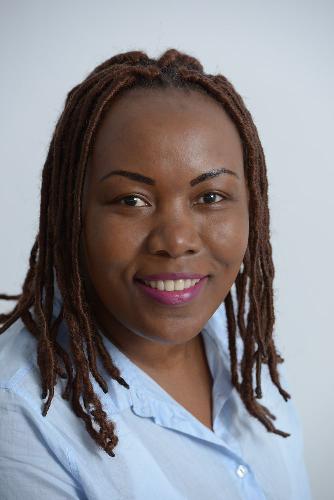 Johannes Kepler University
My name is Veronica Lutalo Nabbosa born and raised in Uganda but studied or worked in Kenya, Hong Kong, PR China and Japan before moving to Austria. I obtained a bachelor's degree in International Trade from Donghua University in Shanghai, China and a master's degree in E-Business Management from International University of Japan, Niigata, Japan. I'm currently a researcher at Johannes Kepler University in Linz, Austria where I'm also enrolled in a PhD in Digital Retail focusing on IT Governance, Risk Management and Compliance. I'm looking forward to advancing my global career in Digital Business as a seasoned Digital Forensic Expert / Researcher/ Consultant.
PERFORM is such a rare gem which can jump start one's career as a Digital Retail Manager in various technical fields such as legal, consumer psychology, omni-channel marketing among other to a great mileage especially in the EU context because of the personnel and research facilities attached to the program. I enjoyed and excelled working as an Online Marketing Analyst in China, I have worked in other professional sectors such as Global Supply Chain Management, Omni-Channel Marketing and Education Consulting, and hence PERFOM is perfect for my career advancement.
I enjoy travelling to explore new global challenges, solutions, cultures and nature. These have a great influence on my intellectual performance. I also enjoy Sports and Music.
I'm very grateful to be part of a culturally diverse, an intellectually challenging yet supportive winning team at PERFORM.
Recent Posts about Veronica
Collaboration with industry is one of the main goals of the PERFORM training network. In order to achieve this goal, Albina Galiullina, and Somayeh Torkaman, Ph.D. students at the Eindhoven…