PERFORM team together with 800 outstanding researchers, innovators and entrepreneurs attended the 6th Assembly & Conference organized by Marie Curie Alumni Association in the University of Vienna. MCAA is a global community of researchers with the mission of discovering and applying knowledge to help society develop and prosper.
The two-day event was full of great presentations from wonderful speakers on research, entrepreneurship, and innovations. PERFORM team took part in a range of important sessions aimed at addressing essential issues within the evolving research environment such as writing grant proposals, career paths for researchers, starting an entrepreneurship venture, transitioning from academia to industry, and how to brand yourself.
Among the keynote speakers sharing their experience and knowledge with the audience were included Themis Christophidou from the European Commission, Anton Zeilinger from the Austrian Academy of Sciences, and Sabine E. Herlitschka from Infineon Technologies Austria.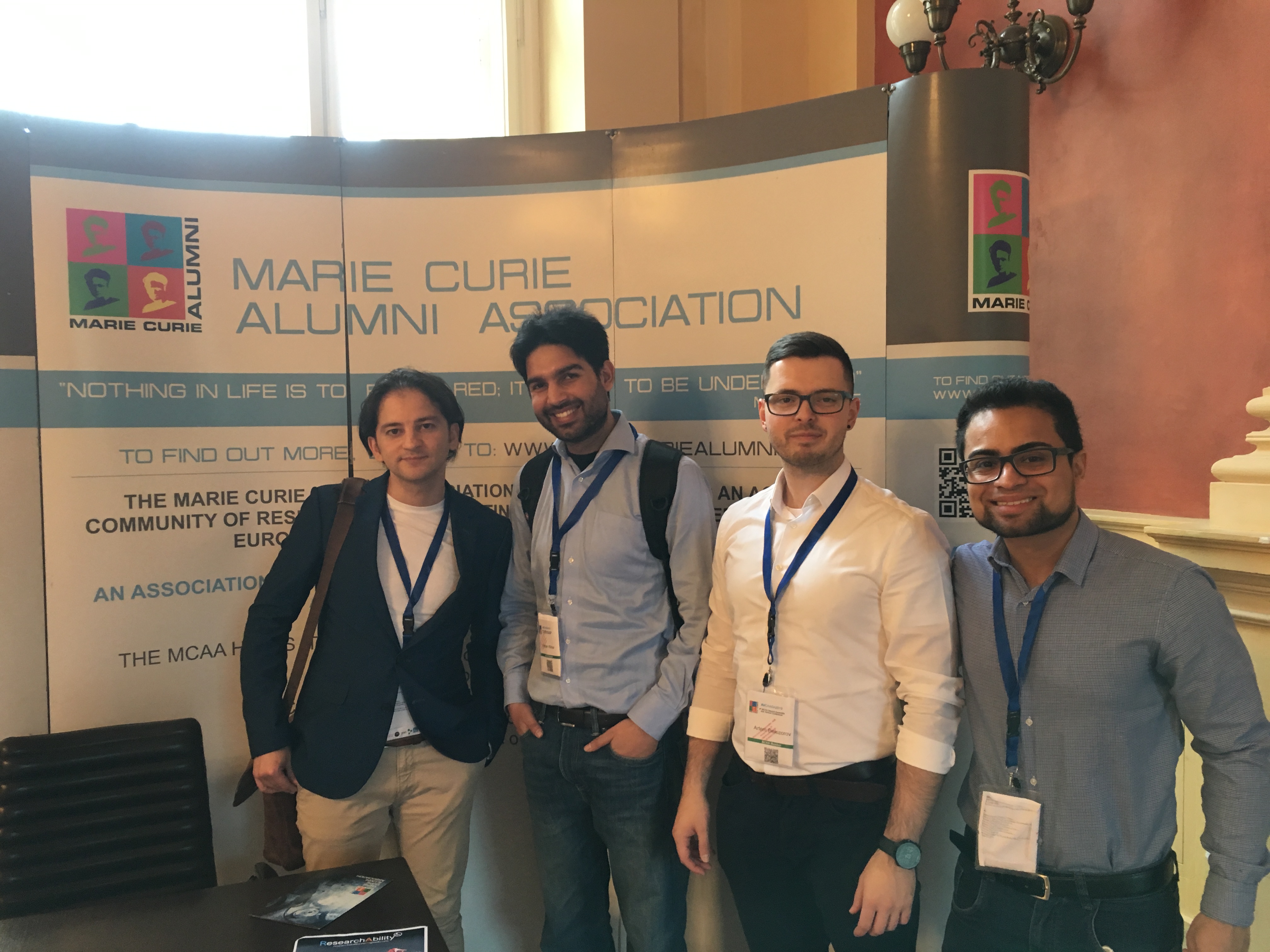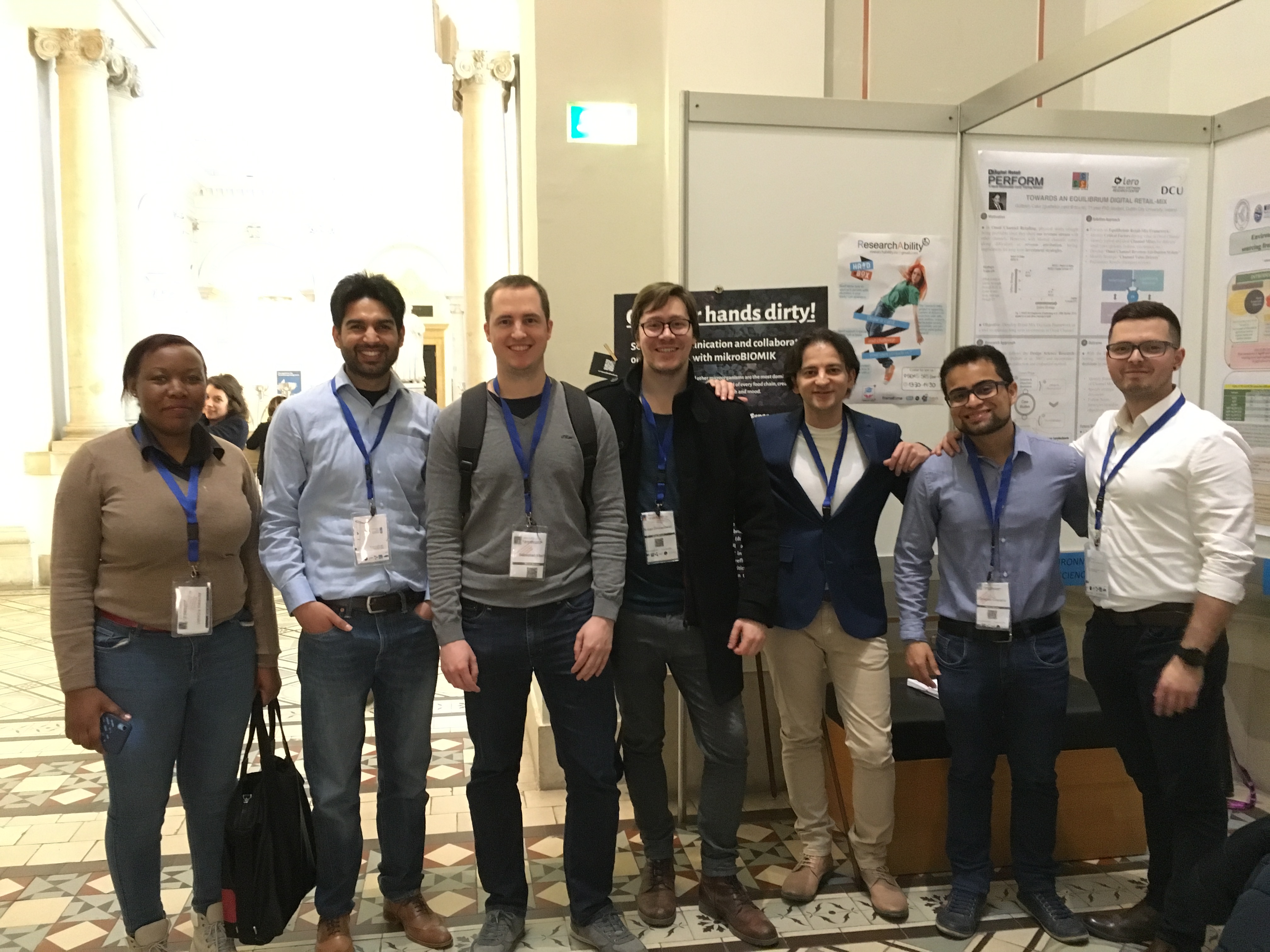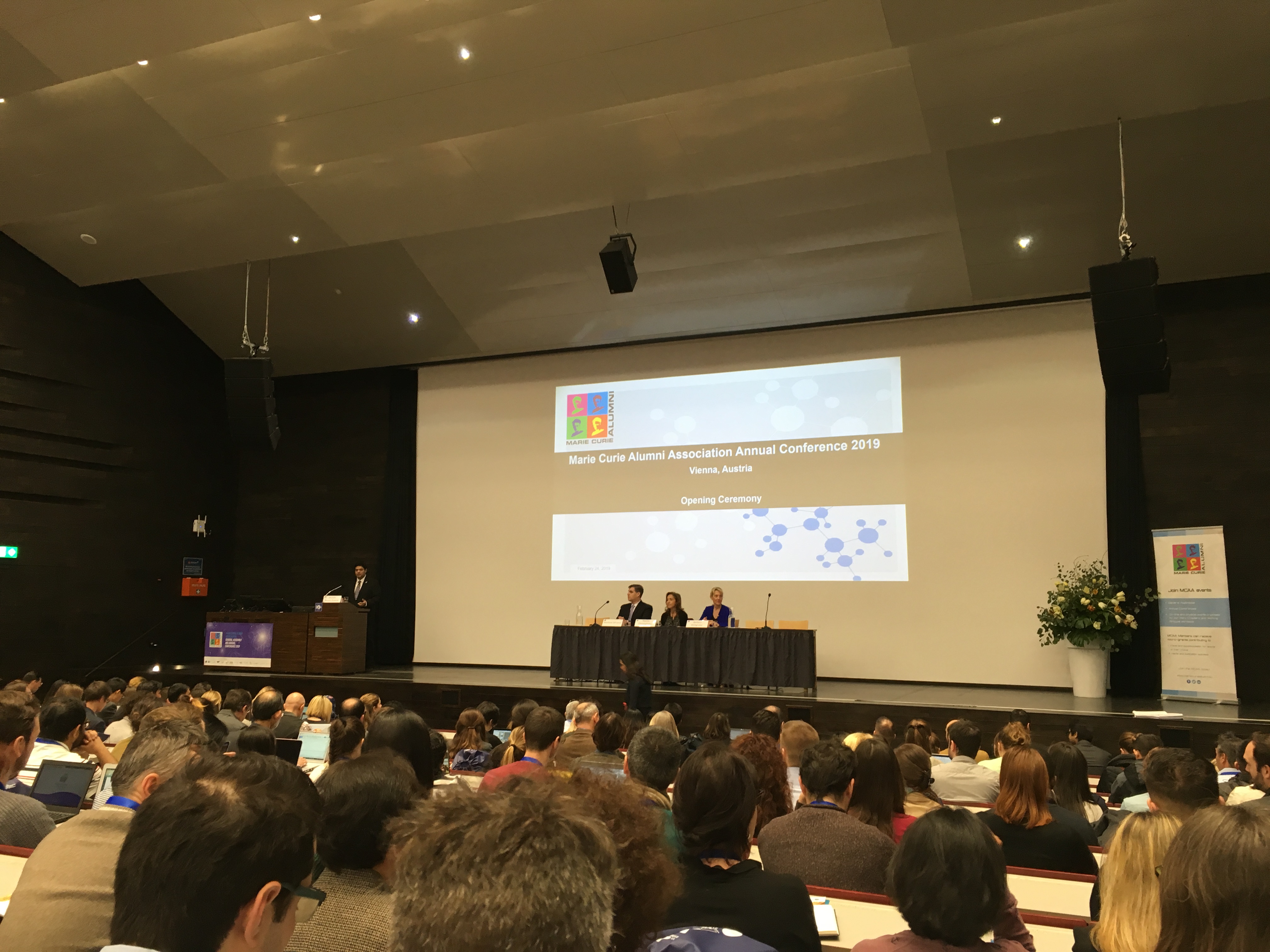 A great thanks to all the event organizers and participant, looking forward to attending the MCAA Conference 2020 in Croatia!