From the 14th to the 18th January, PERFORM conducted its official first training week at Linnéuniversitetet in Växjö, Sweden. The topic of the week outlined "Digital Business Models" and comprised scientific workshops, insights from current researchers in Digital Retail, poster presentations, an exciting and challenging "Thesis in 3" – session and inspiring company visits.
ESRs were able to reflect their research from a business model perspective and understand the digital aspect with its implications for value creation.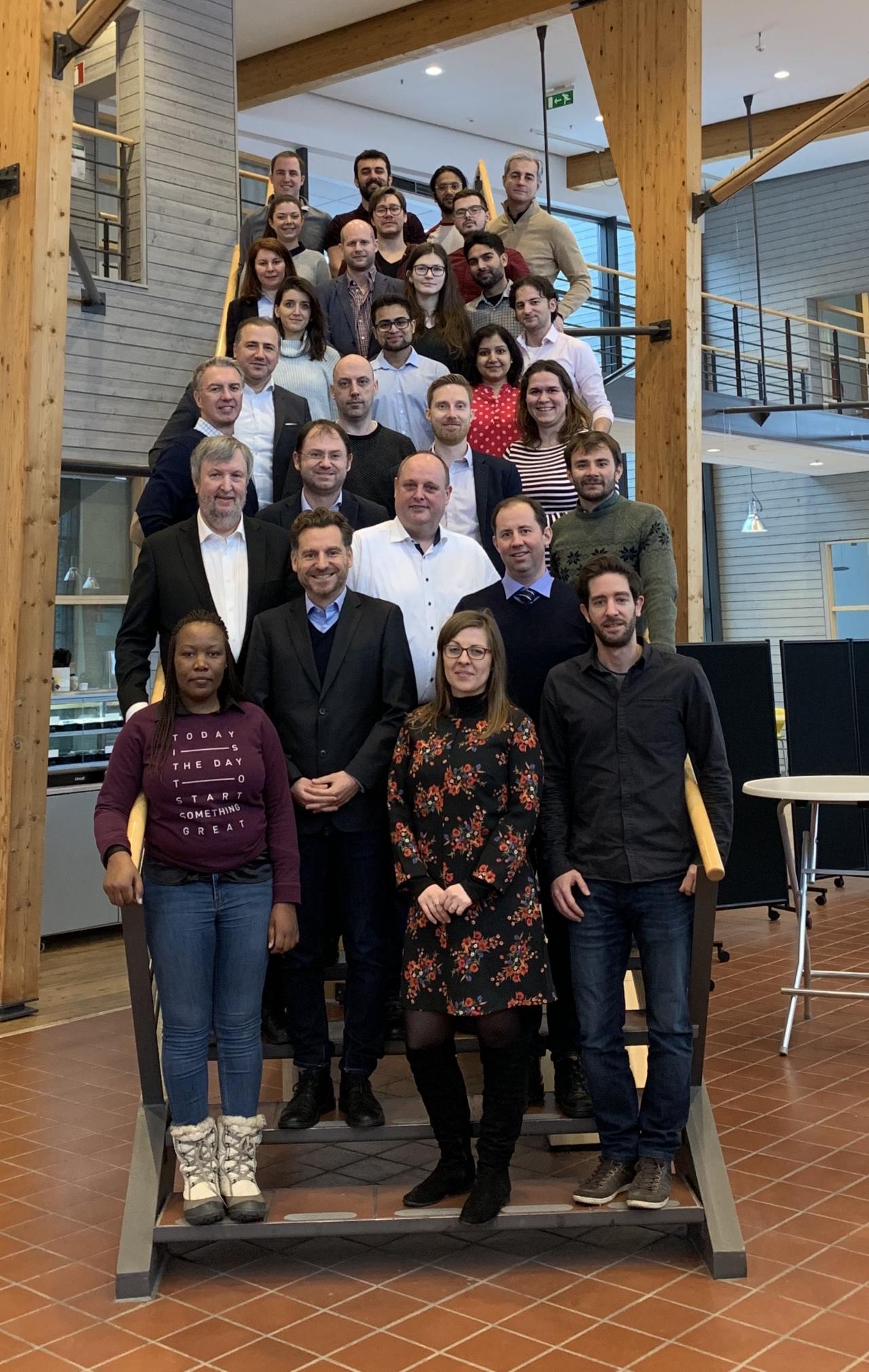 The training event in Sweden constitutes the official start of the upcoming and promising events – next stop on the schedule: Johannes Kepler University in Linz, Austria in June! Looking forward to it!