PERFORM and LERO researchers have successfully held the first International Special Session on User Decision Support and Human Interaction in Digital Retail – WUDESHI-DR, within the 4th International Conference on Computer-Human Interaction Research and Applications – CHIRA 2020.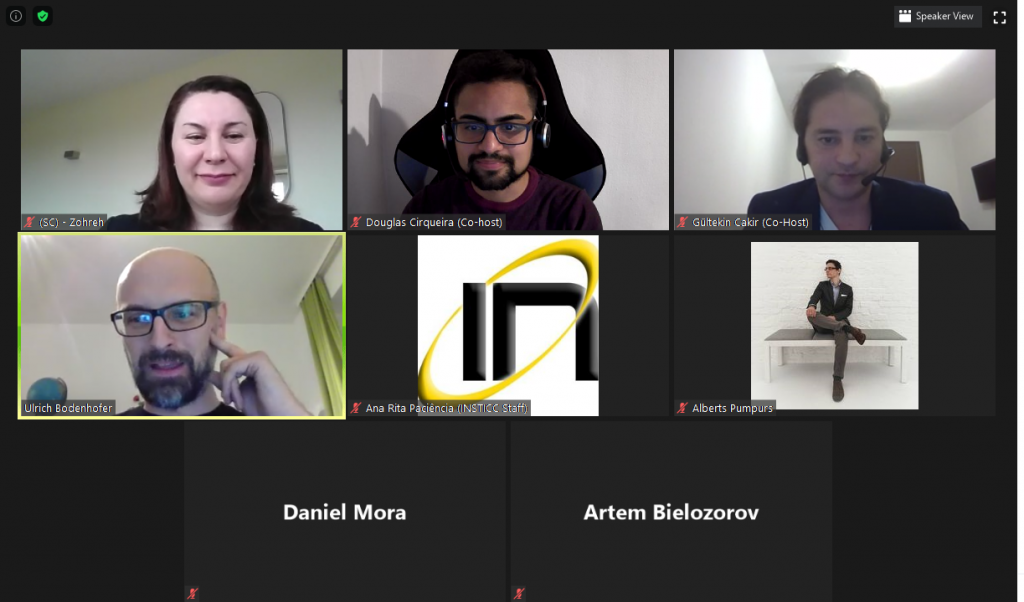 The Early Stage Researchers Douglas Cirqueira, Gültekin Cakir, Albina Galiullina, and Somayeh Torkaman have organized the event. Douglas and Gültekin, together with the PERFORM supervisor and researcher Zohreh Pourzolfaghar have co-chaired the event on the 5th of November 2020. The Session focused on current advances in the field of Human-Computer Interaction research and applications within Digital Retail. a
Authors had their papers peer-reviewed and presented their contributions within the tracks of Customers Interaction with Retail Technologies and Retailers Interaction with Decision Support Tools for Retailing Strategies. The event had six paper presentations, coming from researchers within eight different institutions among universities and companies. Researchers managed to discuss their contributions and potentials for future work within the frame of Digital Retail and how technologies can be tailored to support decision making and enhance customer's experience, which is increasingly demanding in the omnichannel retailing era.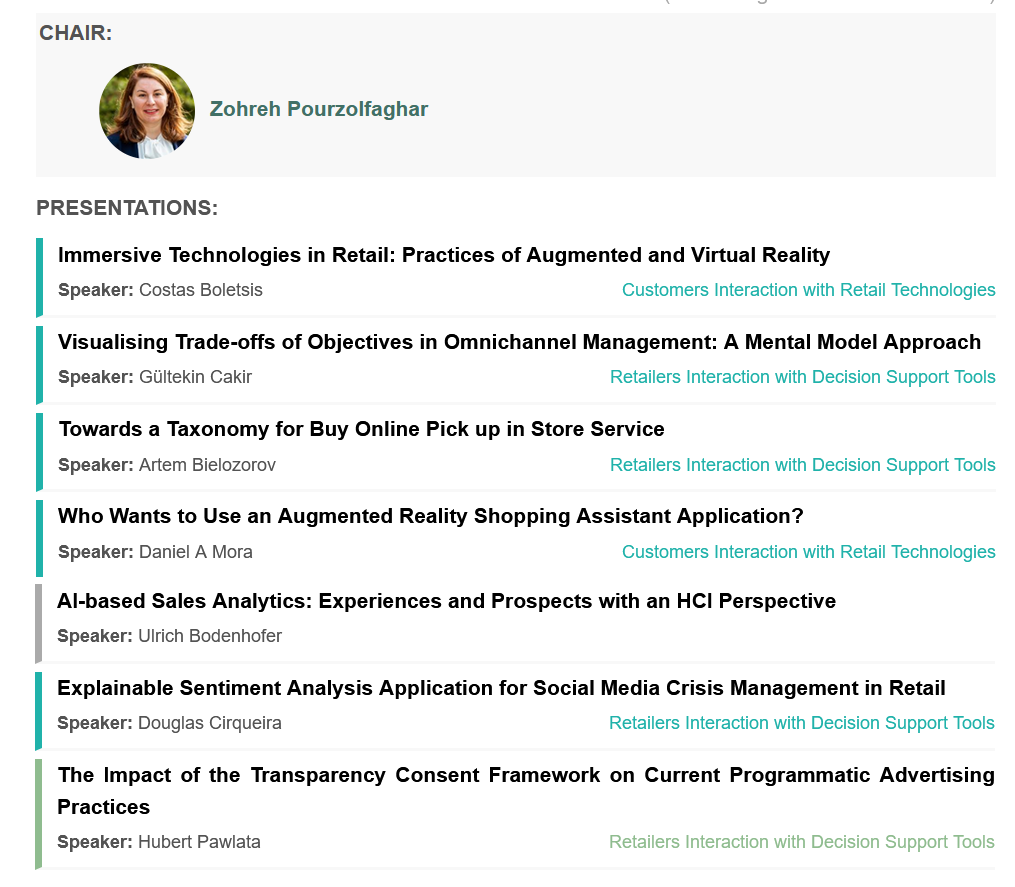 The Session also had an invited keynote and well-regarded researcher, Ulrich Bodenhofer, who has 25 years of experience in machine learning & artificial intelligence ranging from basic research to industrial applications. His keynote provided valuable insights for the audience under the theme: "AI-based sales analytics: experiences and prospects with an HCI perspective".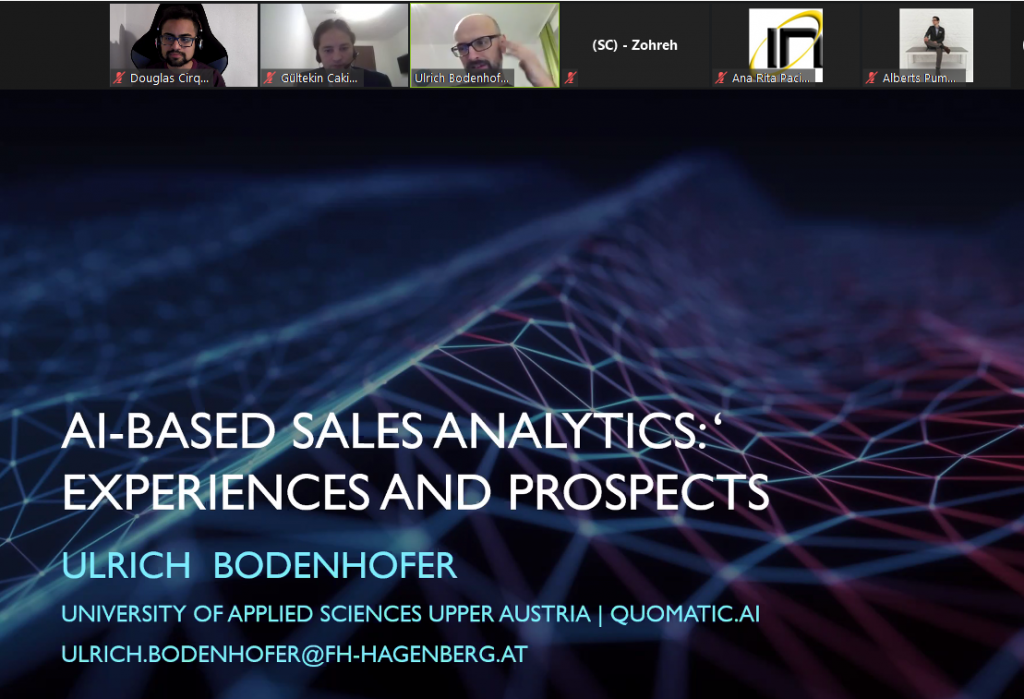 The chairs already expect another successful WUDESHI-DR event next year, within the 5th International Conference on Computer-Human Interaction Research and Applications – CHIRA 2021, which will take place in Valletta, Malta.