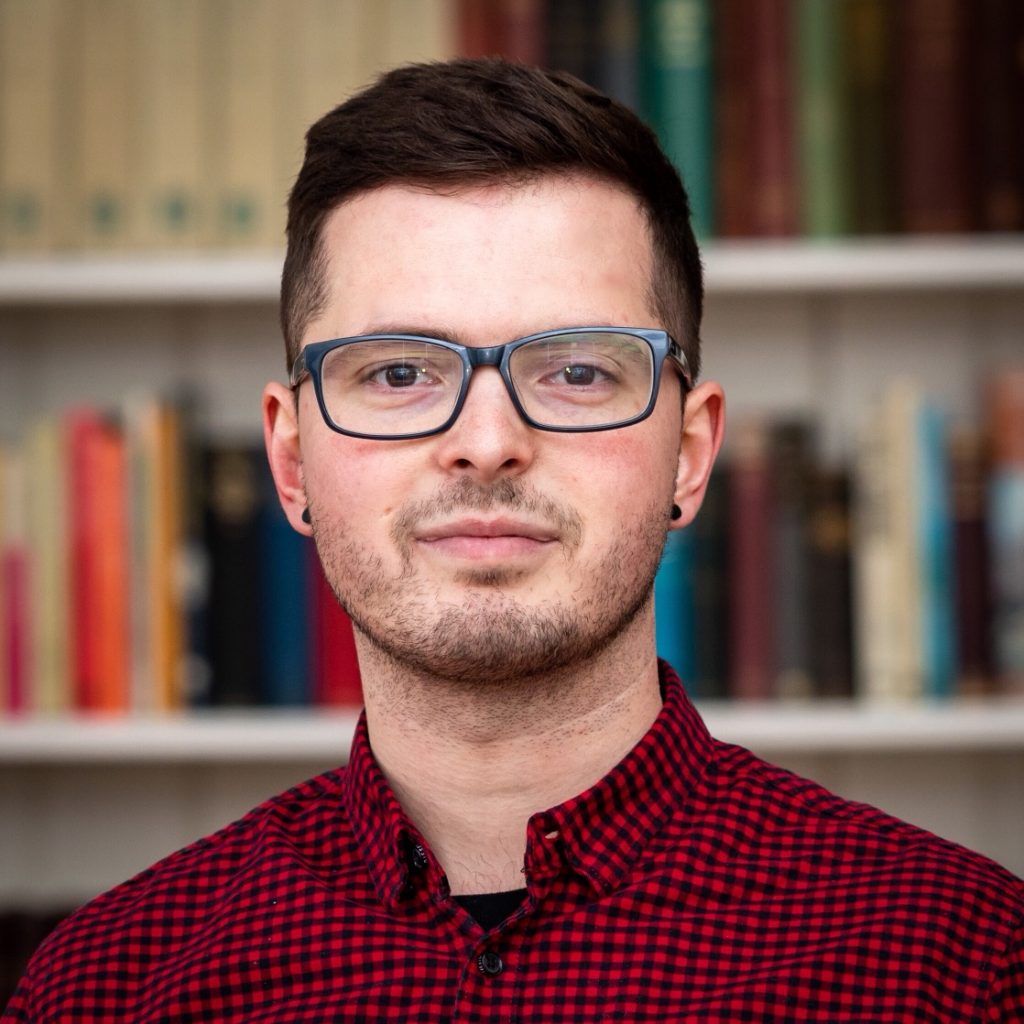 My name is Artem, I'm 27 years old and come from Ukraine. I have graduated with distinction from Lauder Business School in Vienna (2016) and acquired the Master's degree in International Management and Leadership. During my final year at the University, I've been working on the research on cost-effectiveness of micro-scale wind turbines. This was the first time I faced the research world and the point when I understood this was something I definitely wanted to repeat in the future.
After the graduation, I've been working in IT industry at the position of marketing manager. I was in charge of development of corporate marketing and sales strategies which enabled me to get a deep understanding of modern IT environment, technologies, and trends. However, the eagerness of scientific activity never left me and became the reason I applied for the PhD position with PERFROM program which was a fantastic opportunity for professional and personal growth.
The project I'm involved in is aimed at exploring how small and medium retailers within grocery-specialized sector can utilize digital technologies for successful competition with large retail networks. For me, this project is a unique combination of science, business, and technology and I expect the results of this research will expand the existing studies on the effect of new technologies in retail settings among small and medium players on creation of enhanced customer experience for augmenting sales and raising income.
In my spare time I enjoy reading, running, going to the gym, and spending time with my close people. I also love travelling and getting acquainted with new places, people, and cultures.