Store closures, toughened safety regulations and lower availability of products: The COVID-19 crisis can have a negative effect on the retail customer experience. Hence, a retailer's focus on providing an outstanding customer experience is key. We have summarized four major actions that retailers can take to improve their shopping experiences during and after the crisis.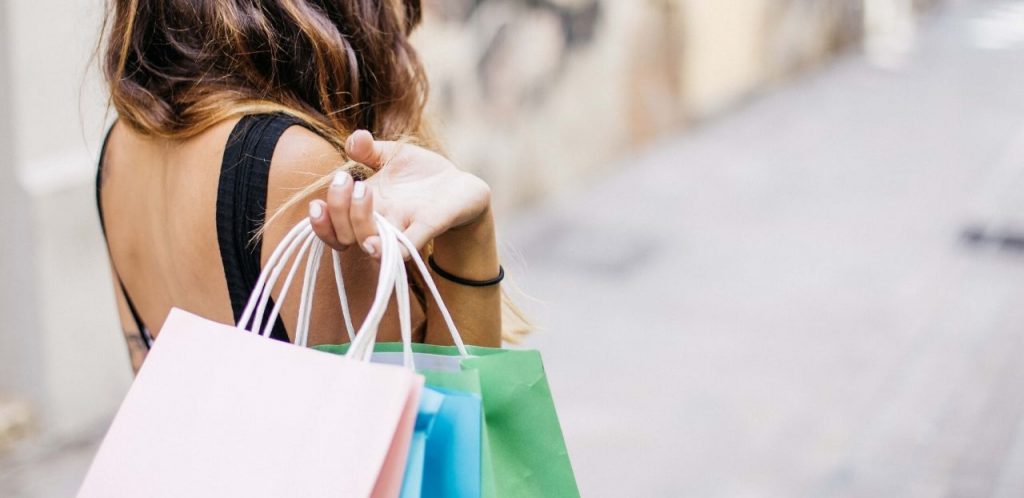 An experience is something highly personal and hard to pinpoint. A current paper reviewed 22 empirical studies and found that researchers use as much as 41 factors to measure customer experience in the retail context. Especially customer's emotions (e.g. the level of enjoyment while shopping) but also cognition play a crucial role in the customer experience creation process. Further, just like companies focus on their Return on Investment, so does the customer. Hence, some studies also included a customer's Return on Investment which could be finding the cheapest prices, for example. Additionally, social contacts during shopping play a role. On the retailer's side, factors like a shop's product quality, service offers, and shop atmosphere can influence a customer's experience.
When we talked to colleagues and friends about how they shopped before the crisis and what they miss, now, since all shops are closed due to COVID-19, we received similar answers. Customers lacked, for example, shopping as a social experience with friends as well as strolling through shops as a leisure activity.  Further, especially during the store closings, some people also have increased their online shopping habits. 
To sum it up, a customer's experience can include a vast number of factors and it is crucial for retailers. A good customer experience can increase strategic goals like satisfaction and loyalty. Yet, an increase in online shopping habits highlights that a retailer's digitalization efforts are key. We provide a few recommendations for retailers to cope with the crisis and to return with an even stronger customer experience after the COVID-19 crisis.
1. Customer's ROI: Knowledge is Key
Businesses are wired to improve their Return on Investment, yet, retailers should not forget that customers follow the same goal. With surging unemployment numbers, the crisis has increased financial constraints on consumers triggering behaviors like bargain hunting to maximize the value for money spent. But going even further, we would like to expand the term Return on Investment, away from a financial background and put it in a customer experience context. From online to in-store shopping, consumers' shopping habits are vast and especially small and medium retailers struggle to keep up with these shifts in shopping behaviors. Yet, it comes down to providing the biggest customers' Return on Investment. Hence, directly engage with current but also potential customers: Learn as much as possible about their reasons for how they shop, and why they do so. Helpful tools to listen to your customers are online portals such as Google Maps, Nextdoor or Yelp where customers can rate and comment your services. Having an eye on online portals and social media is crucial to receive feedback on where and how to improve your business. Knowledge is key! There is no one solution fits all: Use this knowledge to build your brand and create a true Return on Investment for your customers!
2. Create Better Experiences: Emotions at the Core
We learned that customer experience can include many factors, yet, looking at an experience from an individual point of view, it is felt emotionally. Did your customers enjoy their last visit? Were they excited to purchase that one product that they have been wanting to have forever? Was shopping a pleasure and entertaining activity? Time is rare, hence, a trip to the mall nowadays competes with meeting friends or family for a coffee and talks, binge-watching Netflix, or scrolling through social media. Hence, when creating your online as well as physical shop presence, keep in mind that customers want to have fun! Be creative and connect to your customers on an emotional level. Your customer will keep this emotional experience in mind and this will pay off in the long run.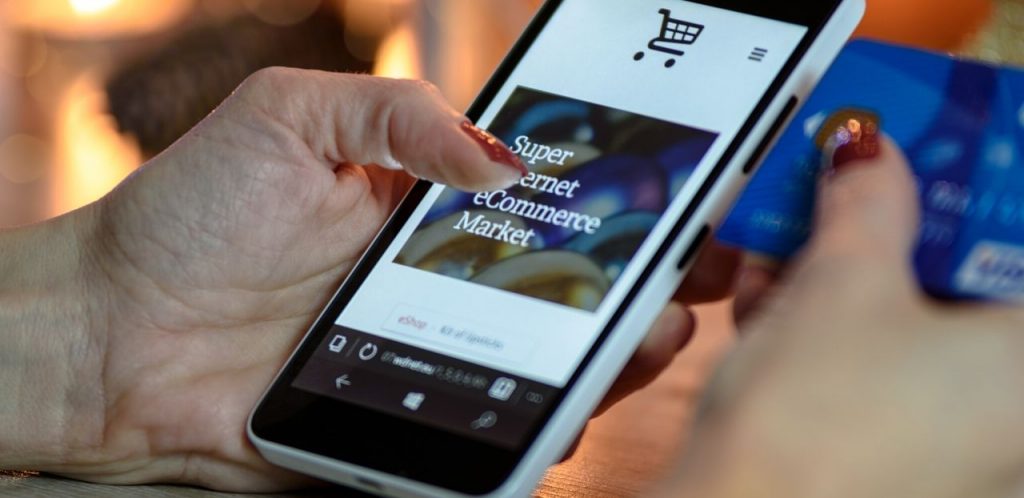 3. Omnichannel Experiences: See the Potential
After the crisis has passed, governments will reopen retail shops and everything "could go back to normal". Yet, we encourage retailers to not just stop there. To bring small and medium retailers into the future, retailers must work towards digitalizing their business models. Customers use a wide range of retail and communication channels: Some people prefer to shop with their phones on the go, some people prefer to shop online, others in-store; social media can additionally be used as shopping and information source for trends and new products. If retailers want to reach as many people as possible, it is important to meet the customers where and when they want to.
The goal for most retailers is to provide an omnichannel experience, in which all channels are integrated in such a way that customers can seamlessly switch from one to another. Plan your "new normal" while seeing the potential for every shopping and communication channel. For example, pay attention to a particularly friendly, service-oriented and "human" atmosphere in your local shop. But also use digitalization and work to expand your online presence (step-by-step instructions can be found in these simple guidelines).
4. Give and Take: Leverage Community Efforts
Especially during the COVID-19 Crisis, there has been a lot of effort from various sources to help small and medium retailers. Your local community, your employees, and your local government are routing for you so we can make it all through the crisis. On the one side, make use of all the local and international initiatives and be an active part of your community. Talk to other retailers, but also to digitalization, or marketing experts to get more insights into the future of retailing. On the other side, this crisis provides a unique opportunity for you to give back to your community. Maybe there is something your particular shop can help with? Just like Melitta is producing face masks instead of coffee filters and Starbucks is giving away free coffees to first responders – use this situation to help others. When you do so, people will not only consider your online and in-store customer experience, but also your efforts during the crisis will be acknowledged.
The COVID-19 crisis has challenged and overwhelmed retailers globally. Due to the store closures, some customers missed visiting their local shops, but for others, it has established or strengthened the habit of online shopping. Hence, retailers who adapt their business models digitally and use this crisis as a chance to anticipate current and future shopping behaviors will emerge even stronger. This post is part of a series of retail-related corona posts provided by the research group PERFORM.
This article was written by Anna Hermes with support from Gabriele Obermeier as well as Robert Zimmermann.