I would like to thank the Marie Curie executive and members for vesting in me the trust to become the newly elected Marie Curie Chairperson, Austrian Chapter. I have to admit that this honorary appointment is both exciting and challenging as well.
As Chairperson, my roles will include but are not limited to: Planning annual activities, budget management, preparing mid-term and annual reports, communication with the MCAA Board in Brussels, chapter member engagement, fundraising and sponsorship as well as external representation of MCAA in the chapter geographical area. I look forward to serving the community with 101% commitment to fulfill the core values of the Marie Curie Fellowship.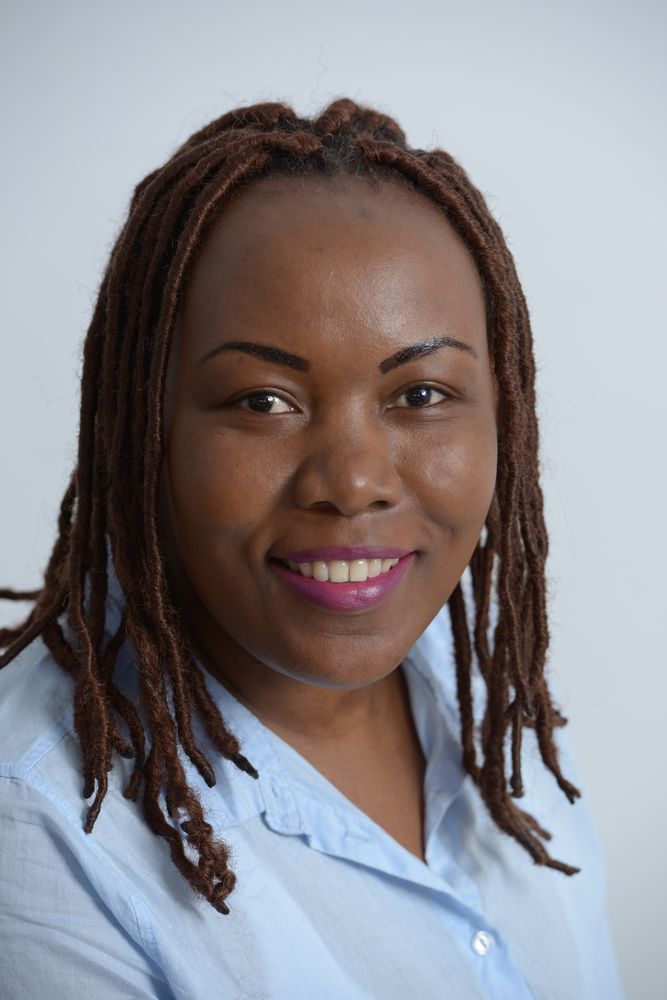 Established in 2014, the Marie Curie Alumni Association in Austria (MCA3C), currently comprises of 148 members residing in Austria who are part of the bigger entity of the Marie Curie Alumni Association (MCAA) is one of the most prestigious endowments in Scientific Research funded by the European Union. The chapter's members are from different research disciplines including Management Information Systems, Educational Psychology, Nanotechnology, Biomedical imaging, chemical engineering and many more.