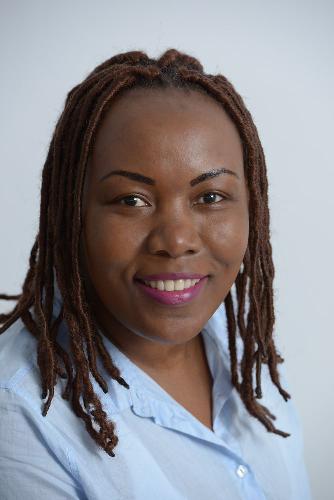 Johannes Kepler University
Before joining the PERFORM Project, I obtained a bachelor's degree in International Trade and an MBA majoring in E-Business Management from Donghua University, Shanghai, China and International University of Japan, Niigata, Japan respectively. I took various responsibilities in Companies' daily functions such as marketing, global supply chain management and logistics before channelling my career into higher education and research. I am currently a Research Assistant / PhD Candidate at Johannes Kepler University in Linz, Austria where I am carrying a 3-year research on the topic: COMPLIANCE MONITORING LEGAL RISKS under the PERFORM Project which is one of the H2020, Marie Curie Initiatives funded by the European Union. 

The MSCA Fellowship is a unique opportunity offering well-structured progressive career development with global mobility, which fits well with my personal career development plans. I would like to practice my profession without geographical boundaries with the highest skills possible. The MSCA is enabling me to acquire relevant skills in my career sphere such as certifications in Risk Management and Data Privacy in addition to regular seminars and conferences. I also have to mention that I like the research environment where I have access to facilities and people who are always willing to support me whenever I need help. Linz and Austria as a country is very beautiful, secure with very strong awareness about environmental management issues, which contributes to my wellbeing. The program comes with secondments that connect researchers to the business world.

My long-term goal is to become a seasoned Researcher / Consultant on matters relating to Governance, Risk Management and Compliance (GRC) as well as Data Privacy within the European Union.
Recent Posts about Veronica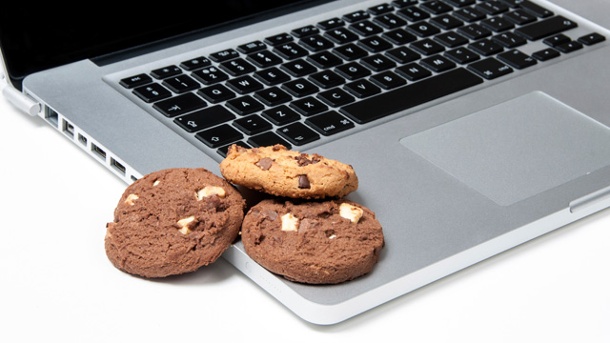 When the global economy was hit by the COVID-19 pandemic, many companies were already going through digital transformation while those which had delayed or not considered the trend, were left…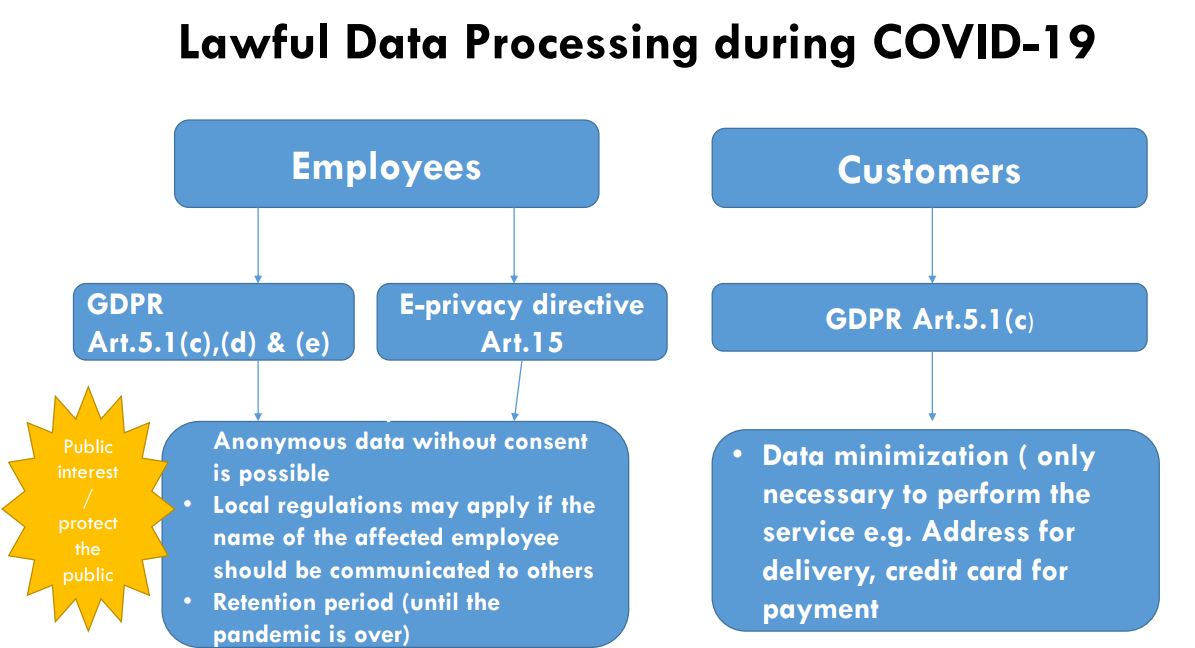 The worst scenario would be when a digital retailer is struggling to survive after COVID-19, only be served with legal summon over data privacy violations. During this period, the European…