I belong to a small and beautiful village in the central part of India. I pursued my Bachelors in Metallurgical Engineering from National Institute of Technology Raipur, India, and Master of Business Administration (MBA) from Kansas State University, USA. I have over five years of industry experience in the manufacturing and service industries working as Manager in Essar Steel Ltd. And Visakhapatnam Steel Plant in India and as Business Analyst in Steel and Pipe Supply in Houston, Texas, USA. My research interests include operations management, digitalization, retail business, supply chain, manufacturing and innovation management. PERFORM provides the perfect blend of exposure, research and industrial prospect with the vision to transform the retail business with the use of digitalization across the Europe. I like to travel and embrace new culture, engage myself in community activities and events, meeting new people and contributing towards the betterment of the society.
Recent Posts about Aparna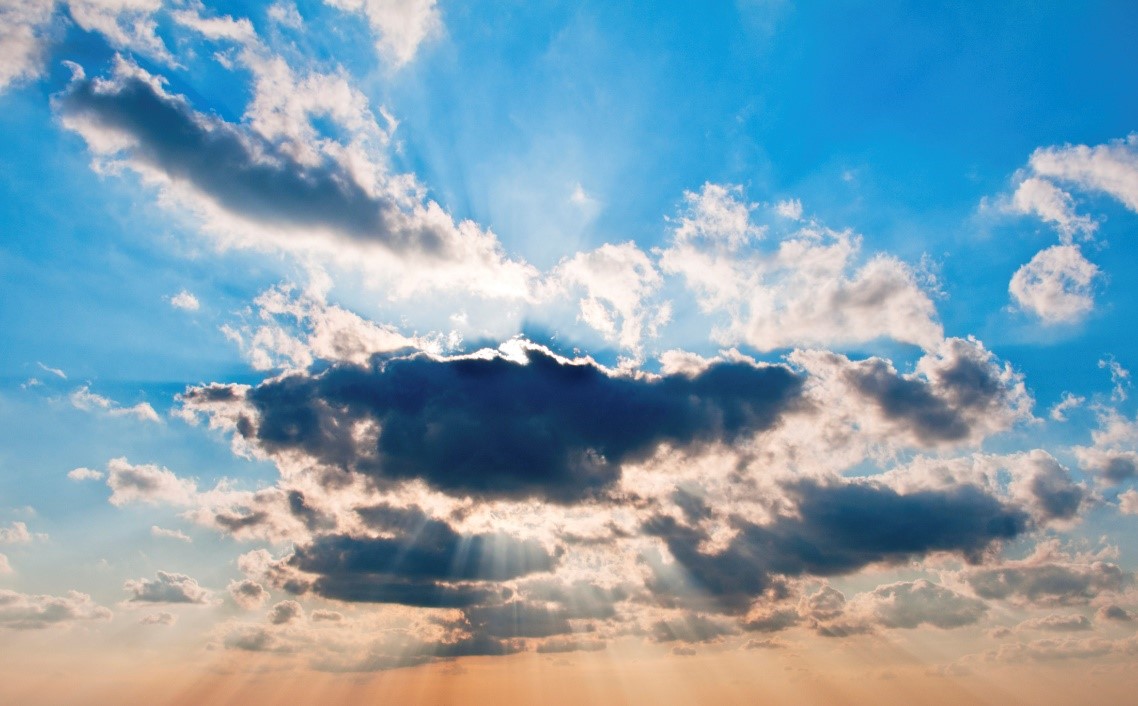 Many say that the coronavirus crisis is like fighting a war. However, the truth is we can win the war but when we are fighting against something like Covid-19, then…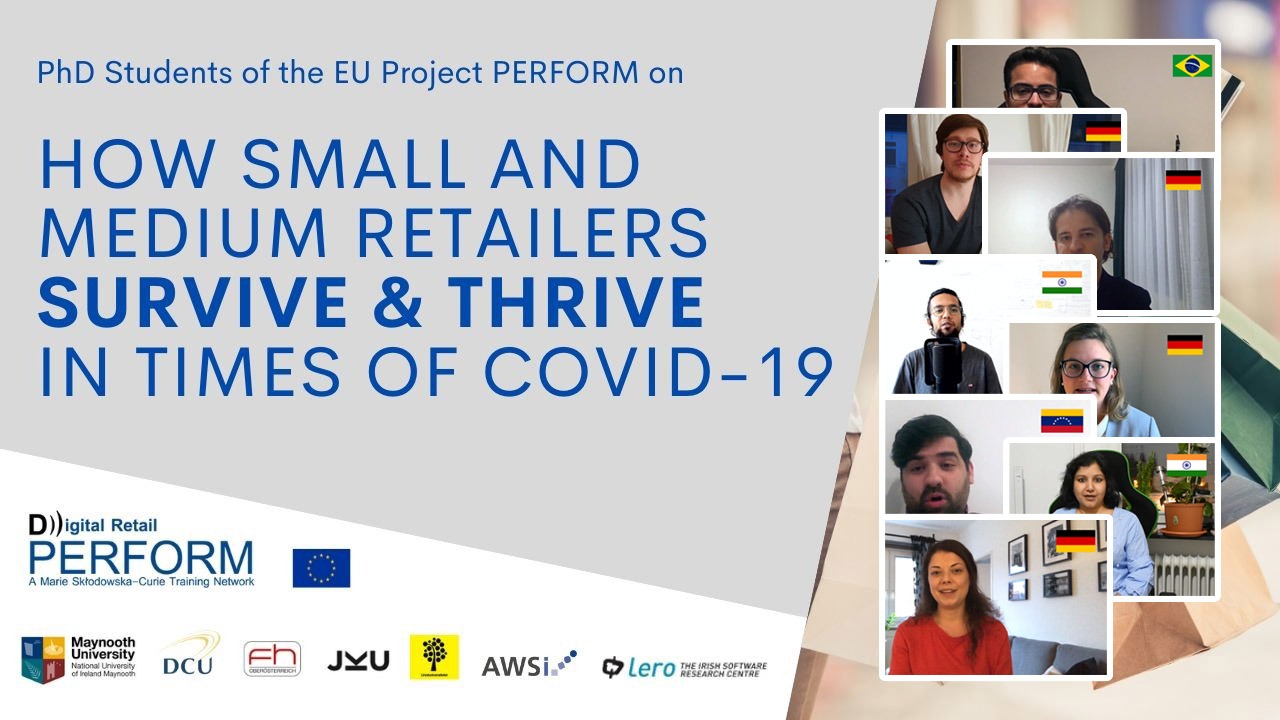 Early Stage Researchers of the PERFORM project prepared a short YouTube video and provide suggestions on how small and medium retailers survive and thrive through Covid-19. See more information on…
Our Swedish partner, Linnaeus University, welcomes Early Stage Researcher Aparna Lahoyia and Ricardo Costa as new doctoral students at the research centre for Digital Business.