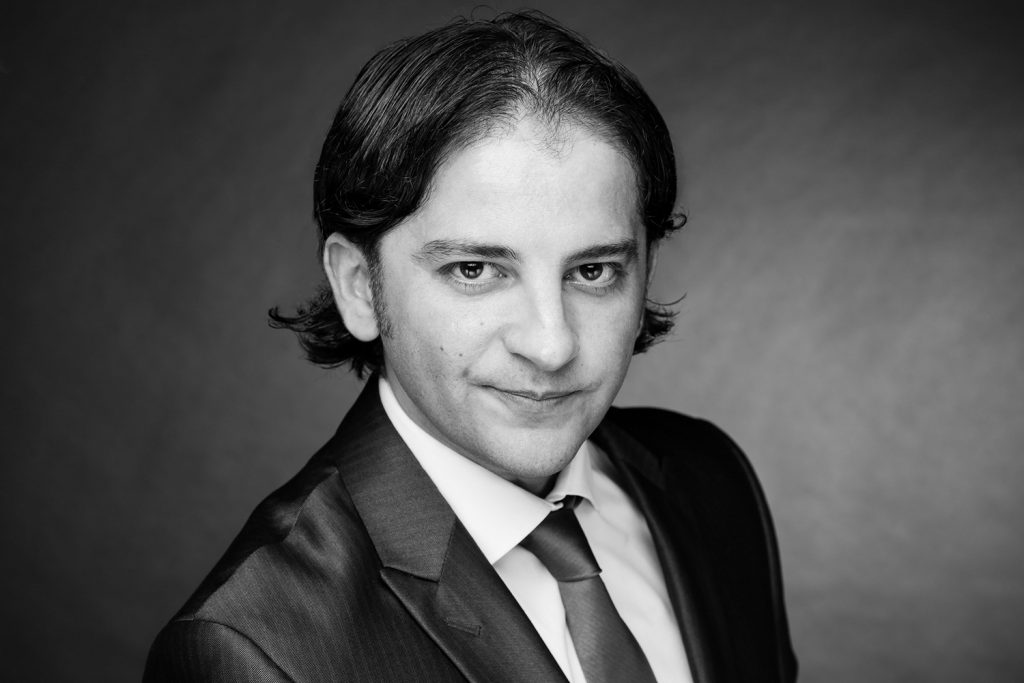 I am Gültekin, an Early Stage Researcher in the PERFORM Network. My home institution is Dublin City University, situated in the North side of Dublin, Ireland. Among Irish Universities, DCU is strong and famous for its research and innovativeness. It is a great, vibrant place and for me, it is also the first time staying in Ireland for a long time. My background originates from the business field. I studied Business Administration (Bachelor), Business Management (Master) and conducted my dissertations about strategic, digital and international challenges of businesses. I am from Dortmund, Germany, but I also spent half a year in Adelaide, Australia, where I visited the University of South Australia. In PERFORM, my host institution will be Raiffeisen Landesbank Oberösterreich (RLB), one of the partner institutions in PERFORM, situated in Linz, Austria. RLB is the largest state central bank in the region. Along with retailers, banking retail is also highly affected by digitalisation and dynamics from the customer side. This is a great opportunity for me, to reflect my research within a practical environment and profit from the numerous possibilities within PERFORM. Besides that, there are several other reasons why I applied for Marie-Curie Training Network. Marie Curie Training Network represents an ideal, valuable, unique and innovative concept in terms of excellent training and education and was the perfect opportunity for me to pursue an academic career. Its attractiveness lies in its focus on training, international connectivity, providing a wide and diverse network, industrial aspects and ideal conditions to accomplish a PhD, all tailored to a highly innovative and challenging research field with a strong fit to my interests and competencies: Digital Retail. It is the best decision I made in my academic career and very happy and lucky being in this Network! Of course, being part of the project entailed also several consequences – beneficial and challenging ones. Being relocated to Ireland was the most substantial challenge and implied dealing with a new country, new language, culture, institutional rules, etc. Also, leaving family and friends was not easy. But on the other hand, this opportunity gives me manifold options to meet new people, enrich my experiences and personality. It allows me to reflect, learn and apply new ways of thinking in a new environment. It is a very valuable time and very rewarding phase in my life. In Addition to that, all DCU and PERFORM colleagues, supervisors and fellow students are very supportive, engaging and lovely people which I am very happy for, comprising over 20 nationalities. This makes me being part of the most diversified group in my life! As an Early Stage Researcher (ESR), my task (and joy) is conducting research and achieving a doctoral degree in the field of Digital Retail. My specific topic covers every interesting and challenging aspect I pursued when I was applying for the network. Now, we have the potential to be the spearhead in this field and are supported by highly experienced and well-known researchers out of seven institutions – an invaluable opportunity. The learning curve is immense. I could not have imagined being put in such a steep learning phase again after my masters. The experiences so far are intense, diverse, very challenging but also very rewarding and enjoyable. Looking into a future perspective, the long-term goals are dedicated to a potential career within academia. Of course, I would not rule out being employed in the industry – this would actually be very beneficial and complementary for my career – but sooner or later, my engagement will be directed to the challenges in science and education, ideally through a position in a European Higher Education Institution. Being part of PERFORM gives me the best, diverse and perfect training to achieve this goal.
Recent Posts about Gültekin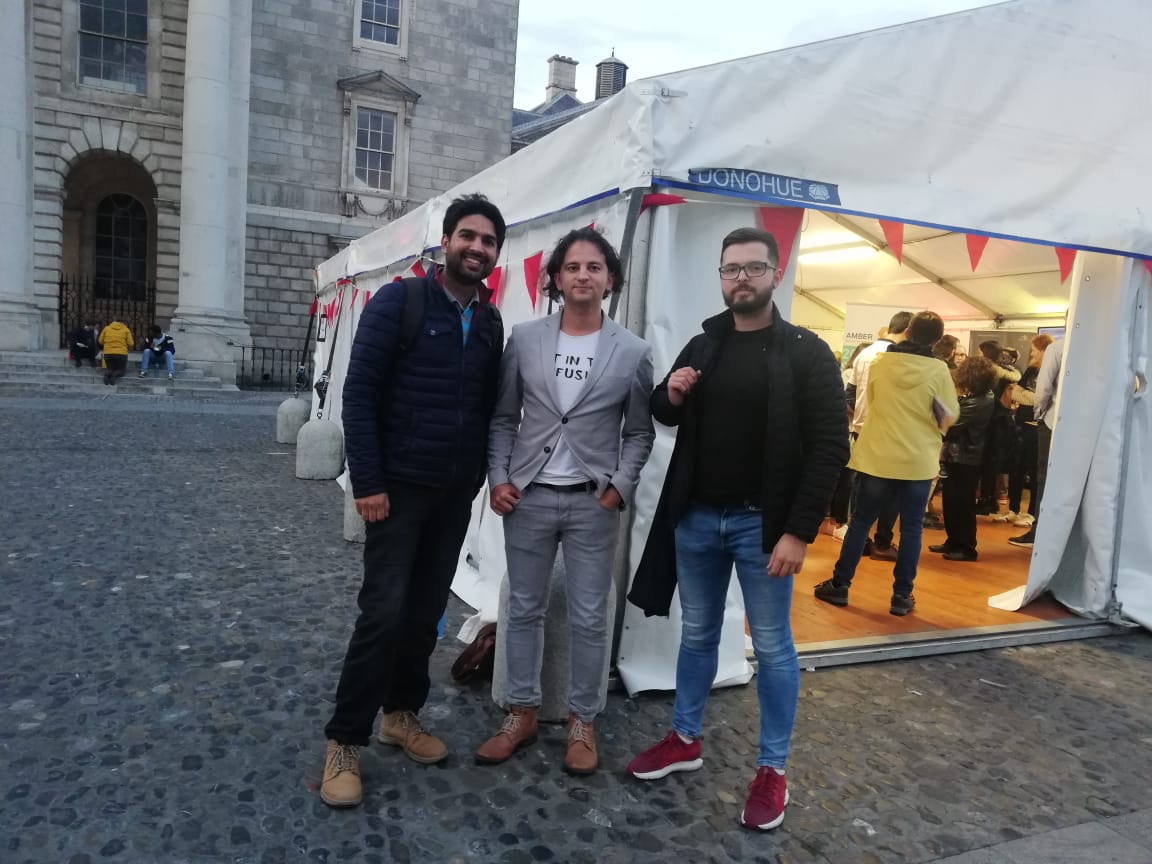 On Friday, 27th, 2019, PERFORM Team Dublin had the opportunity to showcase our research at the "PROBE" pop-up festival, held at Trinity College Dublin and reach to the general public…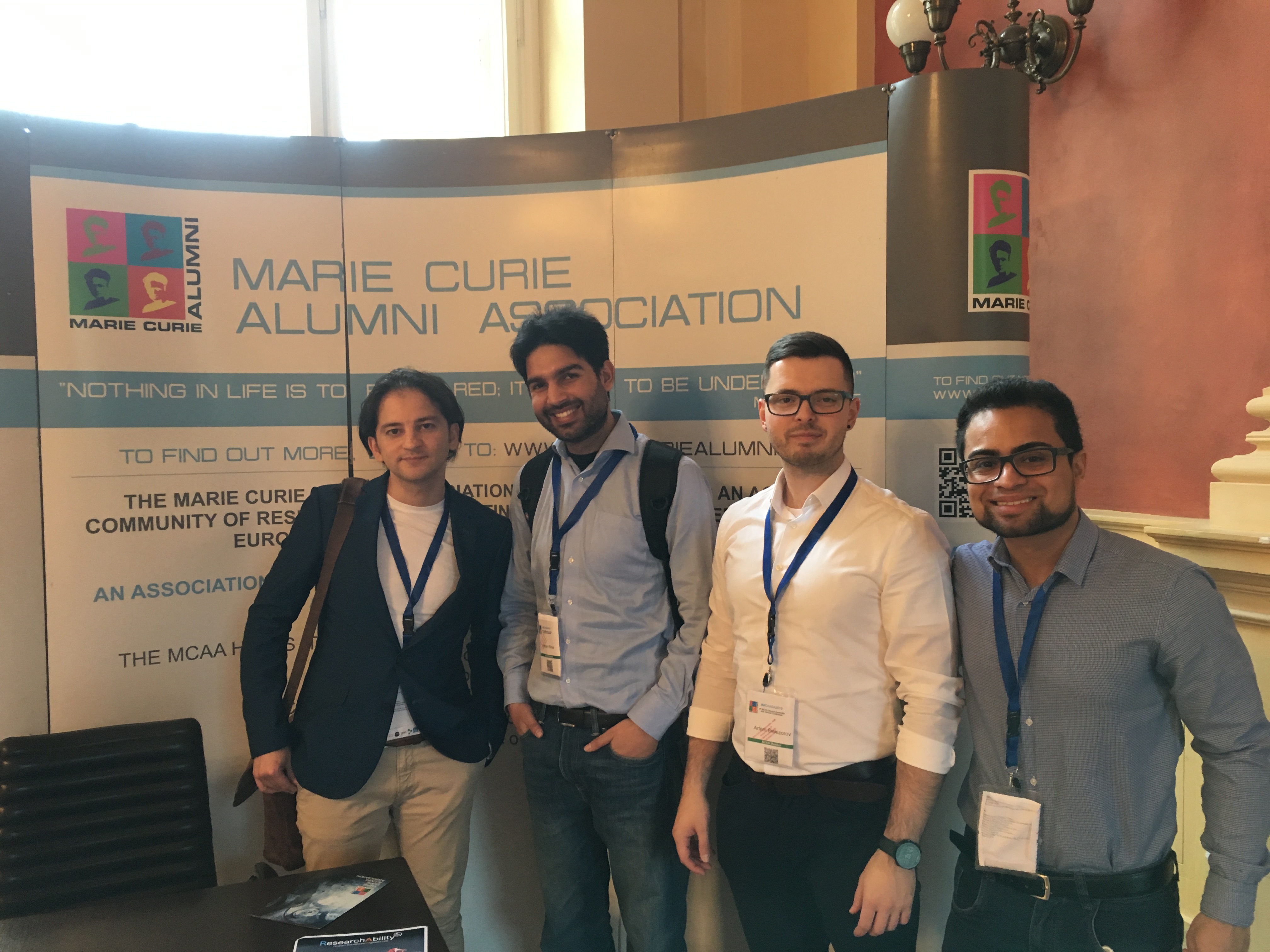 PERFORM team together with 800 outstanding researchers, innovators and entrepreneurs attended the 6th Assembly & Conference organized by Marie Curie Alumni Association in the University of Vienna.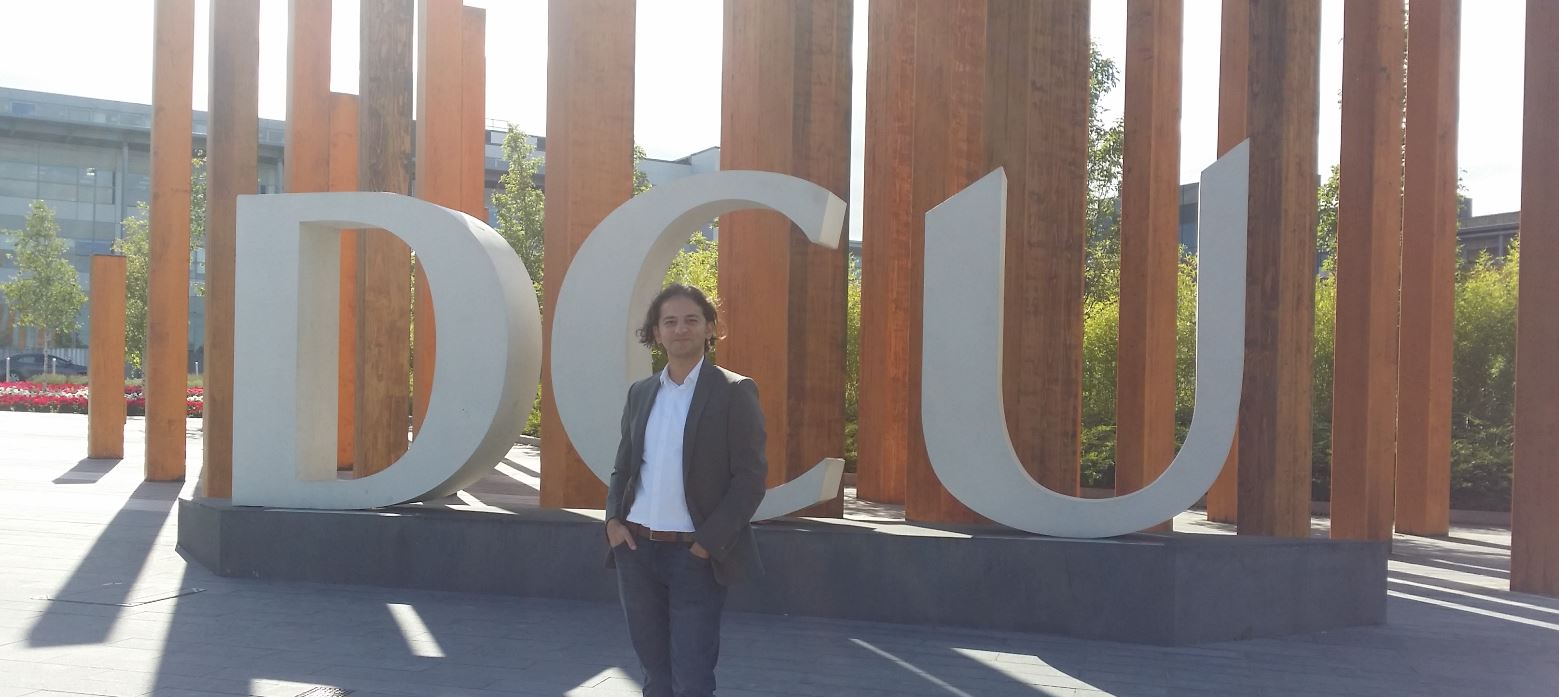 I am ESR #12 and one of three candidates at Dublin City University. I finally arrived in Dublin and I was quite excited beforehand. It was the beginning of a new…