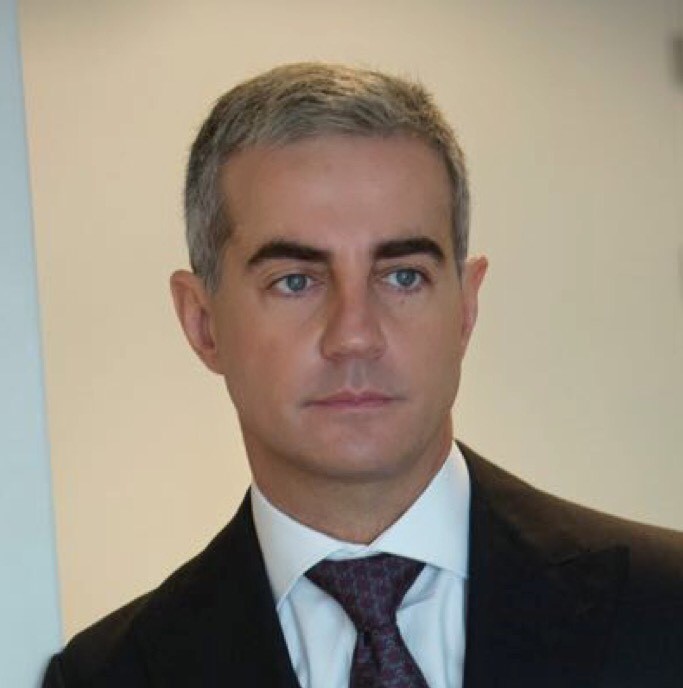 I'm Ricardo. I'm 46, I'm married with Laura, we have a daughter, Olivia. I'm from Valencia, It's the third largest city of Spain.
About my academic experience; I have studied two bachelors degrees, Economics and Law; two masters degrees, as well as I have published papers in academic journals. My background is in economics and company law, and I've always been interested in studying digital business; for me it is the future in the relationships between customers and firms.
I very much enjoyed working in the public and private sectors as an economist, company lawyer, and a lecturer in the university, but… I still feel that I have more to offer in this field, I mean, in academia as a researcher. This is an opportunity to research in a subject that I have always considered very interesting, because for me, digital retail is the future of business.
During my career, I have worked with companies that have changed their business models to move towards digital retail. These companies currently are investigating the use of 'big data' as a part of their business strategy. (Example 'Aguas de Valencia').
I am interested in combining my research in the digitalization of retail business models with my pre-existing knowledge and 20 years of experience in my firm, and as spokesman for economic affairs for the regional government in Valencia.
I participate in PERFORM because my background as an economist and company lawyer has given me practical experience in the transformation process of companies in the area of digital business. Besides this, when I did 2 bachelor's degrees, my interest in the new technologies grew. I have a Master's degree in business and economics, where the digital tools were very important.
I have a conducted research into the economic model of the European Union, the Master's degree is about 'University Research Training', so I have experience in research.
Furthermore, I did a Master's in Spanish taxes, but with the specialization in international taxes. So, I have knowledge about the importance of information in a global business model.
And, finally, during my years in the public sector I have been a privileged observer in the transformation in digital administration.
My hobbies and passions are my family, reading and sports.
Recent Posts about Ricardo
Our Swedish partner, Linnaeus University, welcomes Early Stage Researcher Aparna Lahoyia and Ricardo Costa as new doctoral students at the research centre for Digital Business.