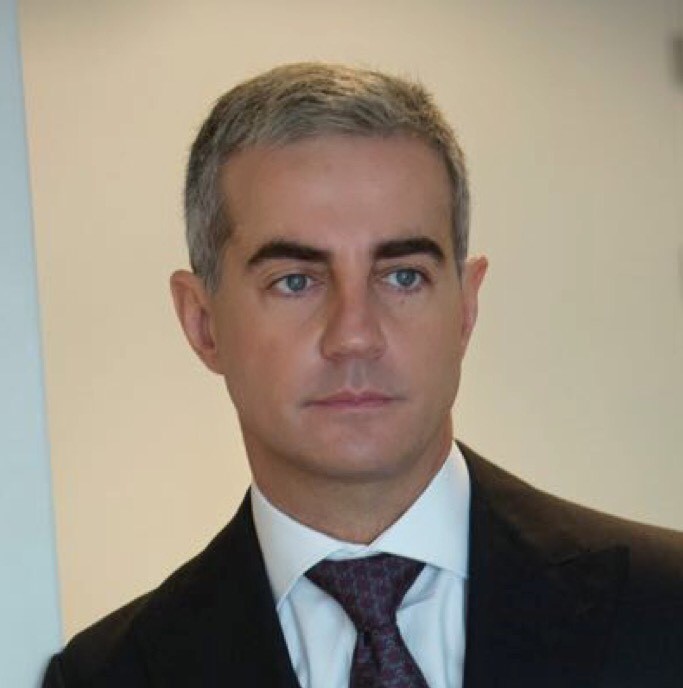 I'm Ricardo. I'm 46, I'm married with Laura, we have a daughter, Olivia. I'm from Valencia, It's the third largest city of Spain.
My home institutions are in Castellon and Valencia. In Castellon is the Jaume Primer University and in Valencia is the Public Valencia University Madrid European University and Catholic Valencian University. I have two degrees in Economics and Law and two Masters degrees in Taxes, for the IE, in business management for CEF and as a Researcher for the Catholic University. I have lived in Castellon Valencia Madrid and London. 
Now my host institution is in Vaxjo, Sweden, Linnaeus University, it is a young University but with a wonderful atmosphere and a great professor and lectures staff. In fact, I only know the DCU of the rest of the host Universities, but my colleagues tell me that they are Universities whit a wide range of degrees and a very good technological background Regarding my motivation about this program and Marie-Curie Training Network, my background is in economics and company law, and I've always been interested in studying digital business; for me, it is the future in the relationships between customers and firms. 
I very much enjoyed working in the public and private sectors as an economist, company lawyer, and collaborating with some Universities but I still felt that I had more to offer in this field, I mean, in academia as a researcher. This was an opportunity to research in a subject that I have always considered very interesting because, for me, digital retail is the future of business. For me is a challenge but a chance and with rewarding aspects like relocating for your MSCA Fellowship. I am doing things that I had never done before about a topic that is one of the most important and interesting for me like digital retail. But the most important thing is to have met my supervisors, colleagues and the rest of the perform team and to be able to work together with them. Every day is new. I have a specific role as a researcher in PERFORM but nowadays I only try to learn and work on the project. In my opinion, the most important role is to improve my knowledge. There are a lot of things that I am enjoying but staying at my University, it is absolutely different from Spain and has been a great surprise the behaviour of the Swedish people. In Spain, people think that they are distant and closed, but it is very opposite to this; that's why I am enjoying my job. If I would have to describe my experience so far (i.e.recruitment, training, conferences, supervisors, interaction with other ESRs) I would have a problem but in my personal experience at the beginning was hard because it was a new topic a new language new country and new people, but I have to say that in my University everybody has been very kind to me the attendance to conferences course and training weeks have been very useful to me to focus on my right path. 
So as a conclusion my experience is very good. On the other hand, the programme has impacted my professional life and obviously in my private life, for me is difficult to explain, but in general, it has been positive for my professional life because it gives me new opportunities in the future, regarding my personal life is different because I have to spend a long time far as them but they together my supervisors are supporting me. I have a specific goal when I finish my research because I like academic life, but now I only think about this year my work and won't let my supervisors down.
Recent Posts about Ricardo
Our Swedish partner, Linnaeus University, welcomes Early Stage Researcher Aparna Lahoyia and Ricardo Costa as new doctoral students at the research centre for Digital Business.