Secondments are a crucial part of every ESR in the PERFORM project, to foster the collaboration between academia and industry. In the case of Douglas Cirqueira and Sebastian Macht, both DCU students based at the industry partner Raiffeisenlandesbank, this is time for their immersion in academia.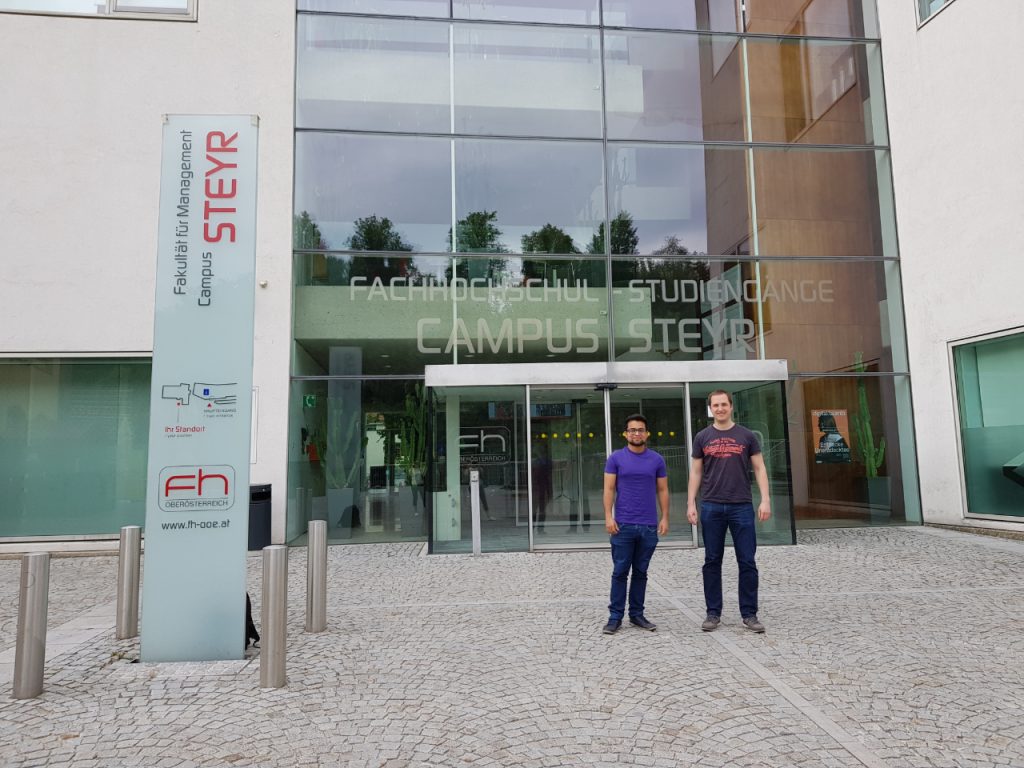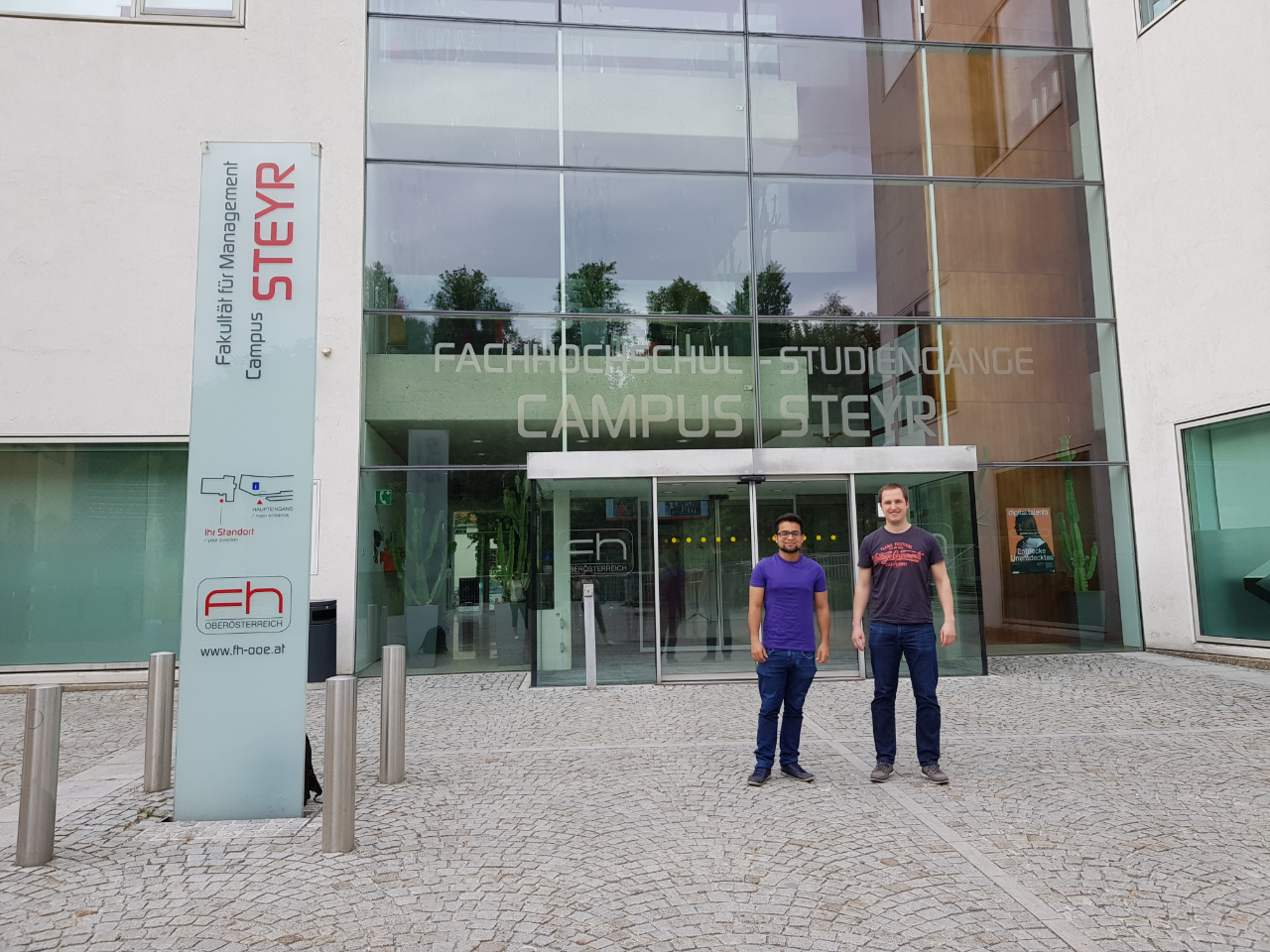 The ESRs attend their secondment at the University of Applied Sciences in Upper Austria (FH Steyr), from June to August 2019. FH Steyr is known for its strong body of researchers with a practical oriented view towards solving business problems. It also has a connection to more than 100 partner universities worldwide, as well as companies.
With their secondments, both ESRs will be able to bring the practical knowledge they have gained since the beginning of the project and match this background with research insights from their local supervisors in Austria.
The goal of Douglas is to develop guidelines for researchers and practitioners dealing with the challenge of fraud detection in digital retail, and Sebastian aims to provide a management tool to support businesses in managing their consumer facing services. FH will support both students through support in the application of quantitative methods, as well as in partnering with retailers for use cases.